Smurfit Kappa said the acquisition will open opportunities for it to enhance the business through improved operating systems, procurement arrangements and design and innovation capability.
June 4, 2021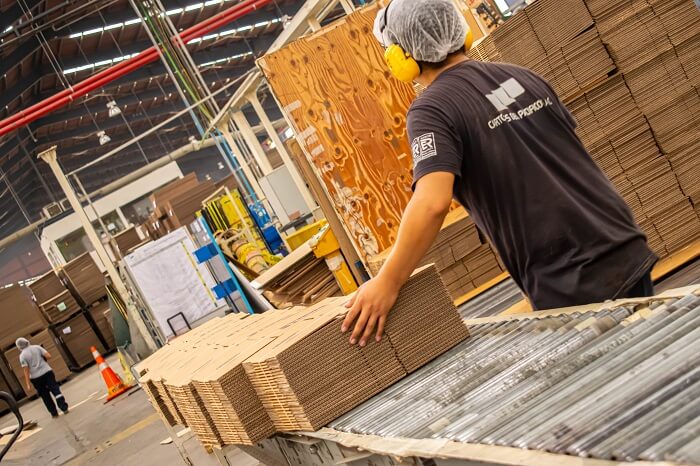 Smurfit Kappa has completed the acquisition of Cartones del Pacifico, a leading paper-based packaging company in Peru, for an undisclosed amount.
Watch: Paper Mart Fortnightly News Roundup.
Cartones del Pacifico, which employs 386 staff, is one of the leading paper-based packaging businesses in Peru.
The acquisition expands Smurfit Kappa's footprint in Latin America, where it already has operations in 12 countries.
"The acquisition of Cartones del Pacifico further expands our strategic reach and underscores our growing regional capability in Latin America," Smurfit Kappa chief executive Tony Smurfit said.
Also Read: Andritz Successfully Starts Up an Innovative Reject Handling Line at Sun Paper.
"With a population of over 30 million, we are delighted to expand our footprint into Peru to help drive future growth," he said.