Stora Enso's aim is to replace plastics and other finite materials with renewable solutions.
February 18, 2020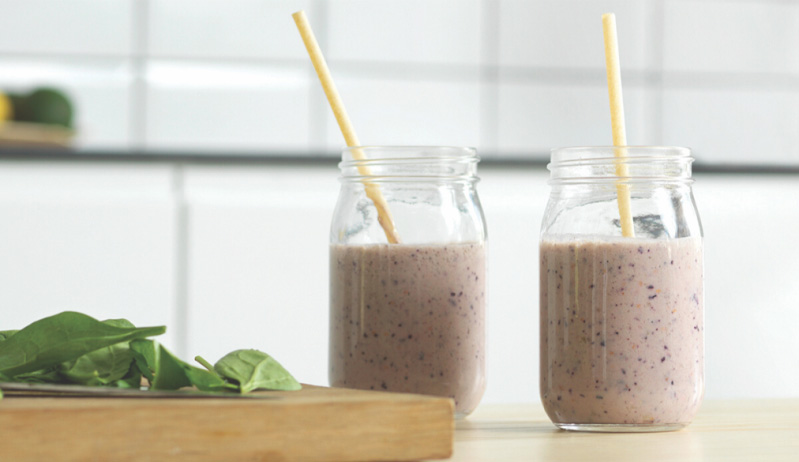 Together with Sulapac, Stora Enso has launched the renewable and biodegradable straw to the market. A demo straw was launched in 2018 at the startup event Slush. The straw is now rolling out to the market with first availability to companies in Europe.

The straws are based on Sulapac's patent pending material innovation. The main components are renewable materials such as wood and plant-based binders. The material works in existing plastic straw production lines, which makes it an interesting option for plastic straw producers.