The divestment will add some products to its existing portfolio in the future
February 18, 2015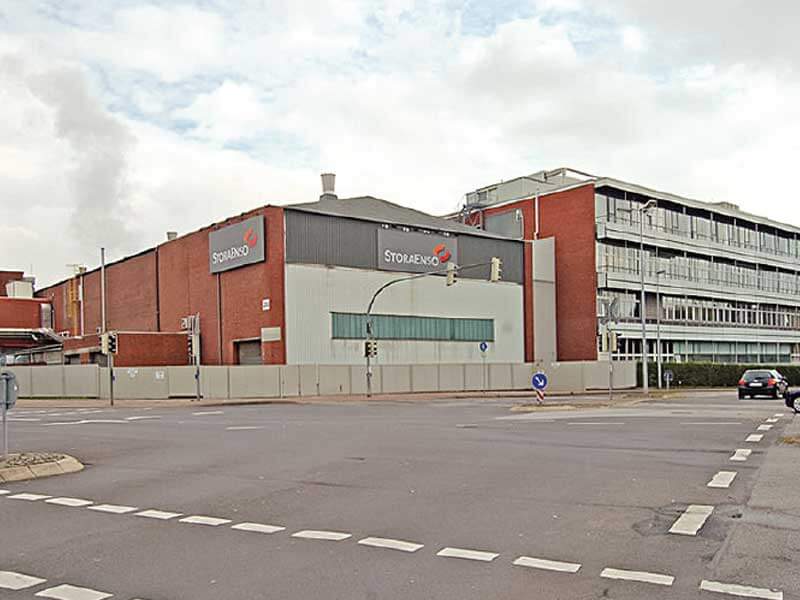 The divestment of Stora Enso's Uetersen mill in Germany to a company mainly owned by investment firm Perusa Partners has been finalised. Stora Enso had announced the sale in mid-December last year and put the transaction price at EUR 7m.

The Uetersen mill has 400 employees and produces specialty as well as coated fine paper with a capacity of 240,000 tpy. As announced earlier by Perusa, the mill plans to expand its existing product portfolio in the future. It will resume production of coated woodfree paper again in all grammages, but will mainly focus on heavier grammages.

In the specialty paper segment, wet-strength label paper will remain part of the mill's core business, Uetersen's managing director said, noting that other types of packaging paper and graphic and technical specialty papers would also be added to its line-up.

Stora Enso said the divestment was expected to reduce the company's annual sales by EUR 140m and would enhance its operational EBIT and cash flow from the second quarter of 2015. The company will continue to produce specialty paper at its Imatra mill and coated fine paper at its Oulu mill in Finland.