ABB's MES, along with layering systems, will be used to streamline the production process at Stora Enso's two Sweden mills. The system will be applied to a production capacity of 900,000 TPA consumer packaging boards for higher efficiency, productivity, and cyber security.
February 14, 2023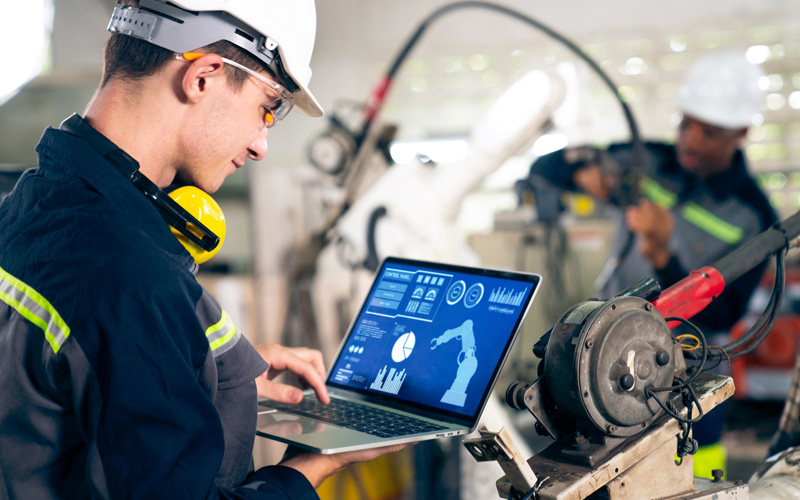 Stora Enso has signed a deal with ABB for the upgradation of their two Sweden mills, for pulp and paper, through the latter's Manufacturing Execution System (MES). Skoghall Mill and Forshoga, the barrier coating site, have been shortlisted for MES application and the system has been customized to suit the respective site requirements.
Watch: IVAX Paper Chemicals Interview
MES shall help Stora Enso to streamline its entire production process, for higher mill efficiency and productivity and less wastage, for a consumer packaging board capacity of 900,000 TPA. The system application shall include layering of Production Planning, Production Management, Quality Data Management, Overall Equipment Effectiveness (OEE), Diary, and Operative Reporting modules, with interfaces to ABB and third-party systems.
The layering has been designed to ensure mills' safety from any cyber security threats.
After the system application, the mills' ERP, DCS, QCS, WIS, laboratory devices, and all the other systems shall get integrated over a centralized digital interface, helping the operators, supervisors, production engineers, and plant managers to optimize their functions and overall processes
The contract dictating the terms and conditions shall go live in 2023, post-startup.
Also Read: Metsa Group: EUR 370 Million Investment for Sweden Paper Mill Expansion
Skoghall Mill is the manufacturing unit of Stora Enso for the renewable and recyclable premium board, and production of bleached and unbleached kraft pulp. It uses a single fiber line with continuous cooking and Chemi-ThermoMechanical Pulp (CTMP) for kraft pulp production. Stora Enso uses the Forshaga barrier coating site to manufacture and develop a wide range of barrier solutions and laminations for food and beverages.