Toscotec will supply INDEVCO Group's UNIPAKHELLAS Pelasgia Greece Paper Mill with a complete packaging paper machine from Toscotec. The mill shall use the machine to produce containerboard grades for the Greek and exports market.
February 15, 2023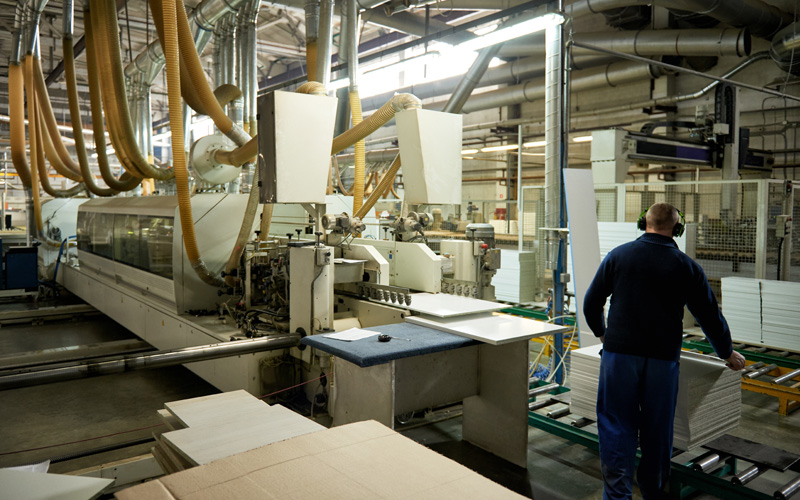 Toscotec has been approached by UNIPAKHELLAS, a member of INDEVCO Group to buy a complete paper production line, under a comprehensive service package contract including engineering, erection supervision, commissioning, training, and start-up assistance, for its UNIPAKHELLAS Central (UHC) mill in Pelasgia, Greece.
Watch: IVAX Paper Chemicals Interview
The new machine, with a wire width of 3,000 mm and a maximum operating speed of 800 m/min, will produce corrugated paper in the range of 90 to 200 gsm while processing 100% waste paper. It also features a two-layer Fourdrinier configuration with a hydraulic TT Headbox-SL along with Toscotec's shoe press, TT Xpress, TT SteelDryers, steam and condensate system, and stabilization boxes in the dryer section. Other features include a hard nip calender, a hydraulic pope reel, and the tail threading system, complete with mechanical drives, an enclosed hood, and air and ventilation systems.
UNIPAKHELLAS S.A. is a part of INDEVCO Group and operates as an international company through its various facilities in Greece, including locations in Athens, Pelasgia, Thiva, Thessaloniki, and Crete. The company shall use the machine to produce high-quality containerboard grades for Greek and export markets, including European, and the Mediterranean.
The machine is slated to become operational soon, while Phoenix, INDEVCO's engineering company, will realize all the auxiliary plants.
Also Read: Stora Enso Contracted ABB's MES to Streamline 900,000 TPA Packaging Board Production
Enrico Fazio, Sales Director of Toscotec P&B division, expressed elation at the opportunity to collaborate with INDEVCO Group and hope for future relations. The company has a proven history of engineering capabilities and successful complex installations.