The company will sell its majority stake in the Arapoti mill to Papeles Bio Bio

January 11, 2016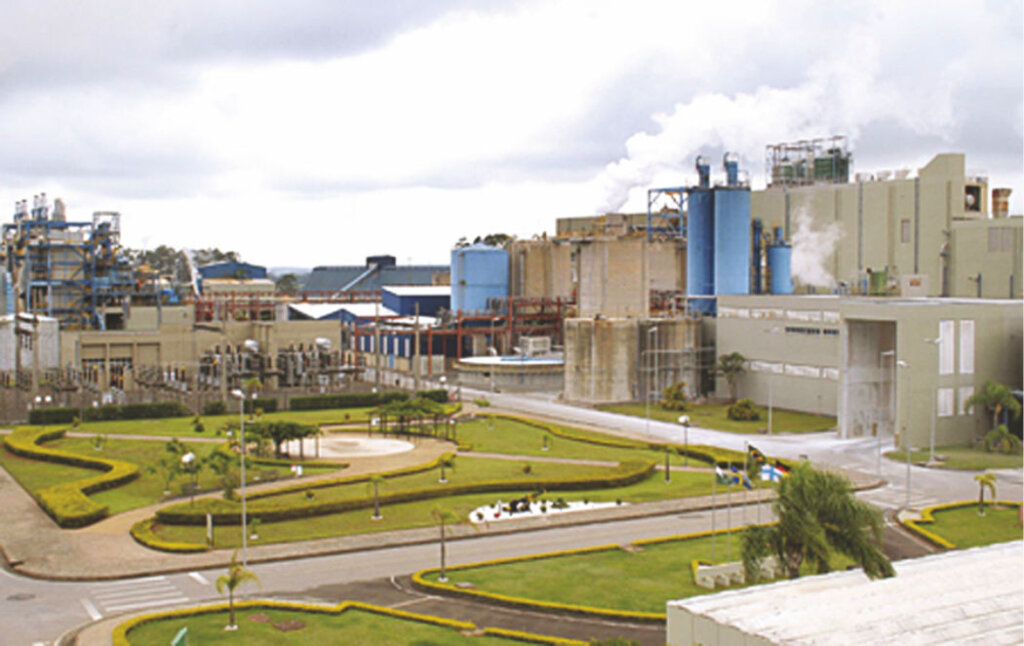 Stora Enso announced plans to part with its 80 percent ownership in the Brazilian Arapoti magazine paper mill. The stake is to be sold to Papeles Bio Bio for a total of EUR 21m. The transaction is expected to be completed during the first quarter of this year. The remaining 20 percentare held by Chilean pulp and paper manufacturer Arauco and are not impacted by the transaction.

The Arapoti site, located in the Brazilian state of Paraná, is the only mill in South America producing magazine paper. It has an annual capacity of 185,000 t of LWC paper and employes 320 people. Stora Enso had acquired the site from International Paper in 2006. The transaction included a sawmill as well as plantations. In 2007, the company divested the sawmill and 20 percent of the paper mill to Arauco. Stora Enso still has a shareholding of 20 percent in Arapoti's plantation company which owns 30,000 ha of plantations and which is not part of the announced transaction.

Papeles Bio Bio, which is part of Chilean consortium Group BO/Pathfinder, is a manufacturer of newsprint and mechanical specialty papers. The company operates two mills located in San Pedro de la Paz, Chile and Pisa, Brazil which have a combined capacity of 310,000 tpy.