The new tissue machine has a 2.800-mm width at the pope reel and a maximum speed of 1800 m/min

January 22, 2016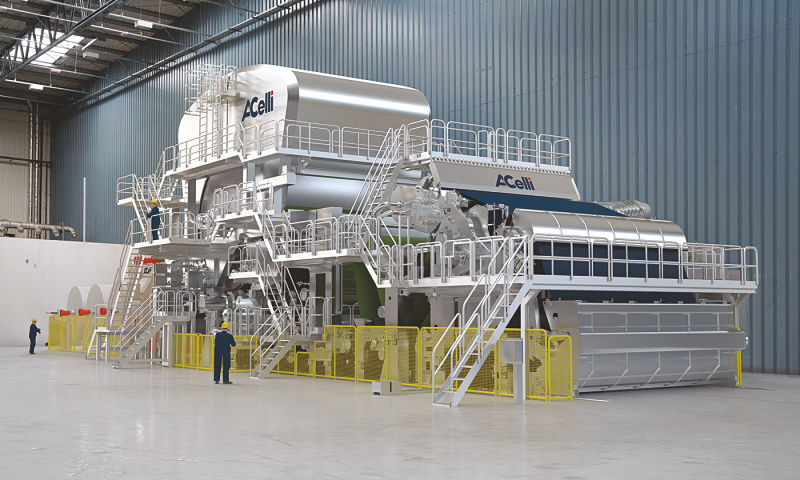 A.Celli Paper successfully concluded the start-up of the new high-speed tissue machine with a production capacity of 34,000 tons per year (110 tons per day) at Metalicplas (part of the Pehart Tec Group) in Romania, as the company said in the press release received by Lesprom Network.

The new tissue machine, with a 2.800-mm width at the pope reel and a maximum speed of 1800 m/min, is part of a complete turnkey project that includes all ancillary equipment as well as the latest-generation hood design by A.Celli.

A 100% pure cellulose pulp preparation system designed to process long and short fibres, a reel handling system and a slitter/rewinder complete the supply.

A.Celli Paper and A.Celli Nonwovens are two internationally renowned companies headquartered in Lucca that have been present in the global paper and nonwovens markets with top-range technological solutions for over 70 years.