16 July, 2011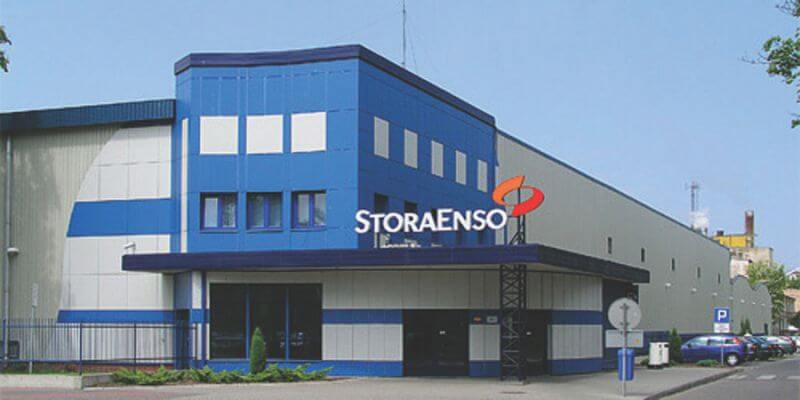 In June 2011, Voith Paper received from Stora Enso the order for the supply of a new paper machine for the production of testliner. The location of the production line will be Ostroleka, approx. 120 km to the north of Warsaw, Poland. With its new PM 5 Stora Enso wants to meet the increasing demand for corrugated board and ensure the competitiveness of its location. The start-up is scheduled for the first quarter of 2013.

At a wire width of 8,600 mm and a design speed of 1,800 m/min, the Narew PM 5 will produce 455,000 metric tons of testliner per year. The new paper machine is especially designed for the production of lightweight testliner in a basis weight range of 65-140 gsm. Storas Enso's focus of this investment was on low operating costs as well as a resource-efficient overall concept above all.

Voith Paper supplies the entire paper machine from headbox to winder. A particular highlight is the new DuoDryer CC which will be installed in the Narew PM 5 for the first time. It permits symmetrical drying with a continuously closed web run. Light and low-tension papers can be produced at high speed and efficiency with it. Furthermore, a VariFlex winder is included in the scope of supply.

In addition to the OnQ ModuleSteam (steam box) and the OnV ConditionMonitoring (machine monitoring system), the automation package also includes the new OnV EnergyProfiler software. It visualizes the energy consumption of the paper machine and thus permits energy cost saving production. A quality control system with two Voith LSC Scanners supplements the package.