Mr. Shankar Patel, Managing Director, Sukraft Group, presents the various steps and measures adopted by the company to ensure efficient water management at their production plant.
Our water treatment process and wastewater treatment strategies…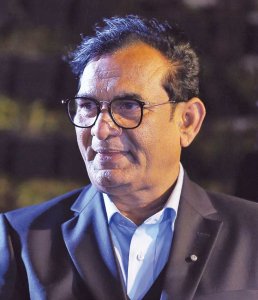 All of our six manufacturing units are zero discharge and we have been practicing this since 2001. We have always had such a sense of responsibility.
Watch: Evolution of Paper Based Packaging
Our investment into water treatment infrastructure…
We have installed ICX reactors in 2 of our units. In the times to come, we will install similar reactors in other units as well.
Also Read: Paper Boat Needs WATER to Float… Save it!
Measures undertaken to minimise the consumption…
Water management is going to play a very important role in the future. It is a social responsibility as well as a regulation from the government. The days are over when mills used to discharge their untreated water to rivers and other natural sources.
I want to add that the paper mills of the future will require more land area than it was needed in past. Every new unit will have to keep a substantial area of land for its ETP and other water treatment setups.