The company will start its 250 TPD Chemical Fluting Media Plant by October 2020, and a total outlay of INR 180 crore is being spent in the commissioning of the setup. With the new mill starting its operations, the Group's production output will stand close to 1000 TPD.
July 22, 2020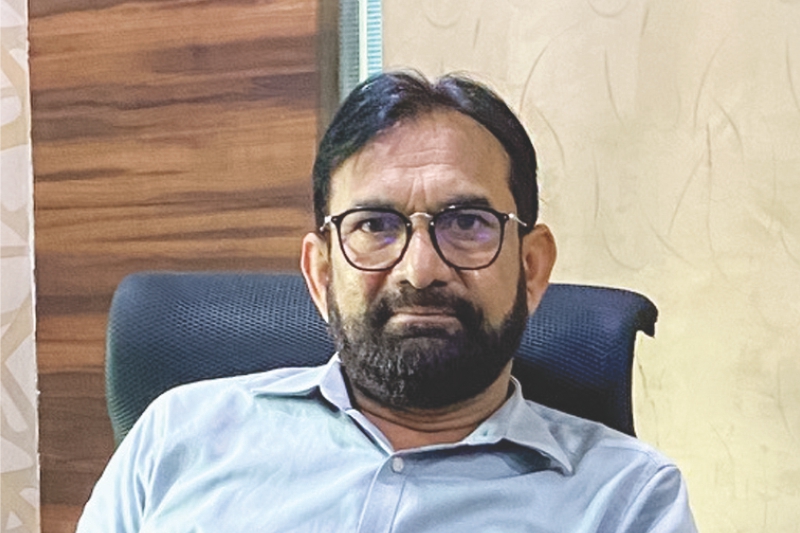 Sukraft Group has setup a new plant in Goa to produce fluting media paper. The installed capacity of the new plant is 250 TPD. The company will be producing lower GSM high strength and export quality food grade (18BF to 40BF) testliners and fluting media and smell free Kraft Paper.

The machine's deckle size is 4 meter and is designed to run at a speed of 500 MPM. The technology and equipment has been sourced through European, Chinese and Indian suppliers. Sukraft has also installed a state-of-the-art water treatment plant to keep the paper smell-free. The raw material used will be waste paper sourced from both domestic market and imports. The estimated cost of the project is INR 180 crore.

As informed to Paper Mart, the plant's erection and installation is under full swing and the company expects to go for commercial production from October 2020. With the new mill starting its operations, the Group's production will stand close to 1000 TPD. Sukraft Group is also planning further expansion in all the mills in years to come. It will be focusing on food industries and plans to export to China, Europe and the Far East and the Middle East markets.

Mr. Shankar Patel, Managing Director, Sukraft Group states that since Kraft Paper is used as a packaging solution for essential products in FMCG, pharma and chemical sectors, the impact of COVID-19 will be recovered faster as compared to other sectors.

Sukraft Group has been in business since 1996. It has 6 paper mills across India with a total production capacity of 1085 TPD, and as the Goa plant gets operational, the company will become one of the largest Kraft paper manufacturers in India.