The CIPET certified paper cups of Tea-Time Group contain plant-based films which are planet-friendly, eco-friendly, safe, and healthy, unlike plastic coatings.
December 14, 2021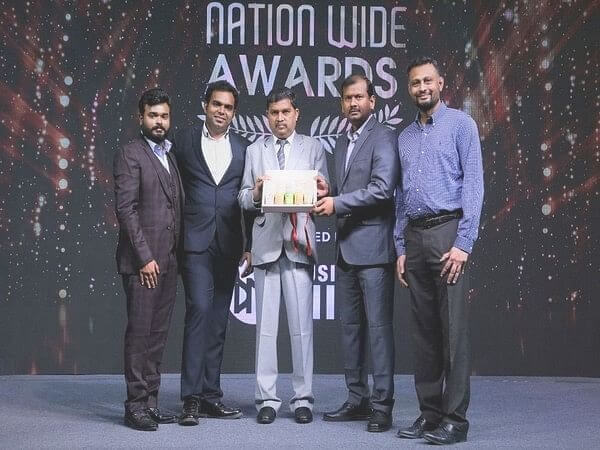 Tea Time Group, India's largest network of tea franchise outlets, has launched 100 percent biodegradable paper cups as it doubles down its efforts to grow its pipeline of customers.
As reported in a leading daily — the company has commenced offering people natural, compostable, and safe disposable cups that are hygienic. It's the first time the company has taken the initiative to expand its products in a different field to reach more customers and serve the nation.
The creative and eco-friendly approach of the Tea-Time group was announced and launched in the Nationwide Awards 2021, Hyderabad.
Suitable for composting and having no adverse effects on the soil, these biodegradable paper cups are made of food-safe materials and covered with a nutrient-rich plant-based material. As mentioned earlier, they are also chemical-free. It ensures you can use them without fear of any health repercussions.