An Automatic Reel and Sheet Storage system is part of the project that began in January 2014

April 6, 2015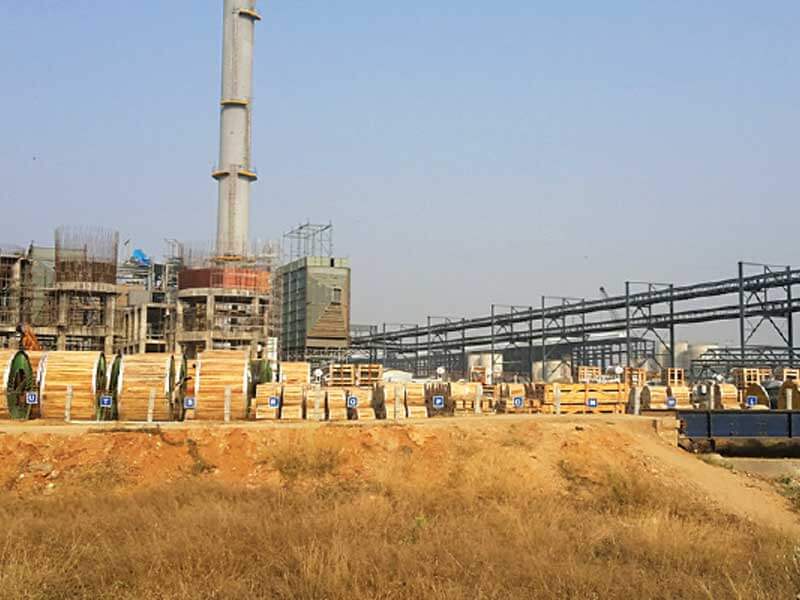 Work at the 200,000 tonne capacity Multilayer Double Coated Board plant set up by the Tamil Nadu Newsprint and Paper Limited (TNPL) at Mondipatti village near Manapparai is expected to be completed by the end of the year.

A 30-MW power plant will form part of the project being executed at a cost of Rs.1,500 crore. An Automatic Reel and Sheet Storage system, capable of storing about 40,000 tonnes of paper board, will form part of the project that began in January 2014.

The plant will manufacture double-coated white backboard, folding box boards, and liquid packaging boards. The plant will primarily cater to the needs of pharmaceuticals and healthcare sector, food and cosmetics and publication industry.

The annual capacity of the mother plant at Kagithapuram in Karur district has shot up from 90,000 tonnes in 1984 to 4, 00,000 tonnes in 2011. With a view to address its future growth needs, the newsprint behemoth has identified the village near Manapparai for setting up its new plant. The paper board segment is expected to have better growth prospects than the newsprint segment.

"The easy availability of water and proximity to Kagithapuram unit for speedy transport of pulp – an important raw material for the plant – were the important reasons for setting up the project at the village," say official sources.

The plant, coming up on an area of 303 acres of land in the village, would ensure the industrial growth of Manapparai, sources said. Work on erecting board machines, boilers, and power plant are in full swing. In fact, one of the two boilers will be commissioned around July and the captive plant is expected to start power generation by August, according to sources.

The project will offer direct employment to 450 persons and generate indirect employment for about 1,500.