The investment will expand its paperboard capacity by 1 million tonnes

June 12, 2015

Cigarettes to food conglomerate ITC has announced investments to the tune of Rs. 8,000 crore in Telangana, India's newest State. The bulk of these investments (Rs. 4,500 crore) will go into expanding its paperboard capacity by one million tonnes. The firm has a capacity of five lakh tonnes at Bhadrachalam.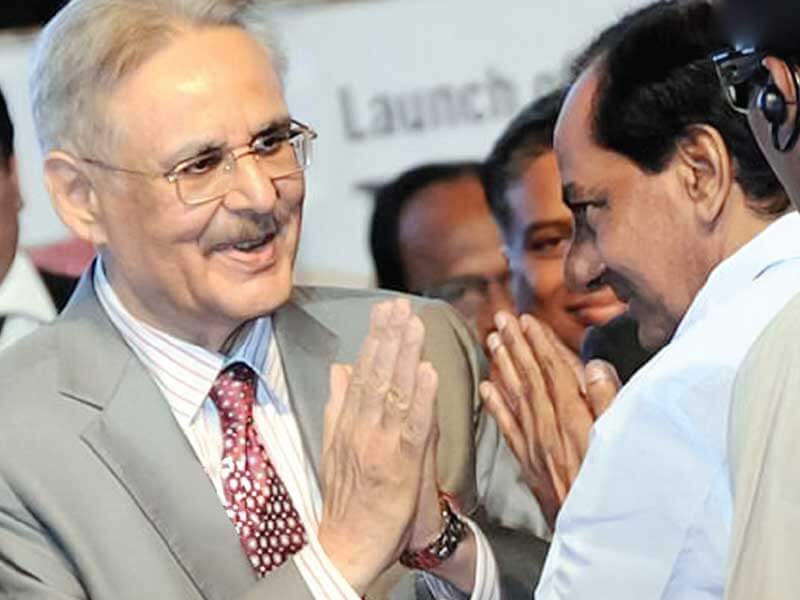 Announcing this, ITC Chairman YC Deveshwar said that the firm would set up a Rs. 800-crore food processing facility in Medak district and a Rs. 1,000-crore hotel in Hyderabad.

Addressing a gathering in Hyderabad, after the Telangana government announced its industrial policy, he said India needed to significantly ramp up manufacturing capacities. Citing his own example, he said ITC was the largest paperboard manufacturer in the country, with a capacity of five lakh tonnes, whereas a single machine in China had a capacity to produce one million (10 lakh) tonnes.

"We can create jobs if Indian industry becomes competitive. Capital goes to places where it can multiply. If we are not competitive, we will lose out," said the ITC Chairman.

"It is not just enough to have manufacturing capabilities. Manufacturing does result in jobs. But value addition comes from intellectual property," said Deveshwar. The ITC chief cited the huge imports of agarbathis from Vietnam and notebooks from Japan, after they had opted for mechanised production.