This is a repeat order for Toscotec who already supplied a TT SYD steel Yankee dryer installed on their PM1 in 2012. The new line is scheduled for start-up in mid-2022.
January 18, 2021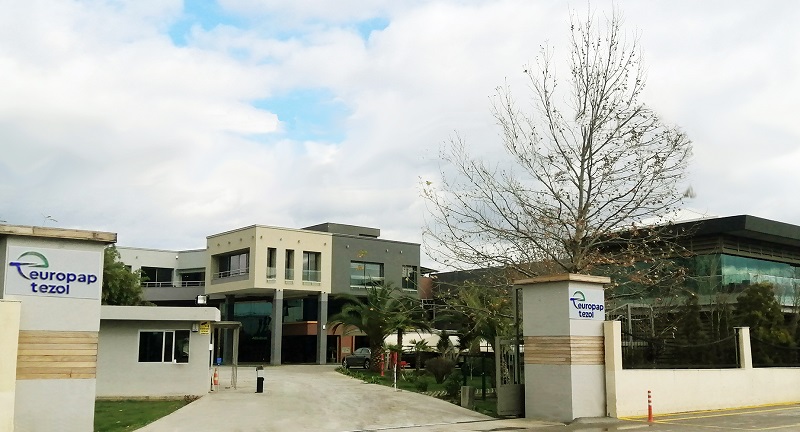 Toscotec will supply AHEAD 2.2S tissue line to Europap Tezol Kağit in Turkey. Europap Tezol Kağit will boost capacity with a Toscotec-supplied AHEAD 2.2S tissue machine at its integrated production base in Mersin, Turkey.
The AHEAD 2.2S machine has a sheet trim width of 2,920 mm, a maximum operating speed of 2,100 mpm, and an annual production capacity of over 40,000 tons. It is equipped with TT NextPress with upgraded design, third-generation TT SYD, TT Reel-BulkyReel for optimal preservation of bulk and softness, and high efficiency TT Hood with automatic balancing system.
The supply features the complete stock preparation system and Toscotec's patented TT SAF® (Short Approach Flow) equipped with a double dilution system to ensure electrical consumption reduction. The scope also includes Toscotec's proprietary DCS system, electrification and controls, as well as dust and mist removal systems. Two OPTIMA slitter rewinders fitted with an automatic shaft puller complete the supply. Toscotec will provide a complete service package with detailed mill engineering, erection supervision, commissioning, training, and start-up assistance.
The AHEAD 2.2S machine will allow Europap Tezol to achieve its target of production increase and prime quality.