UPM Solide Lucent is repulpable and has been designed to be recyclable as well as compostable according to the EN13432 standard. Moreover, it is safe to be used in food packaging, as it is approved by the FDA and BfR.
July 27, 2022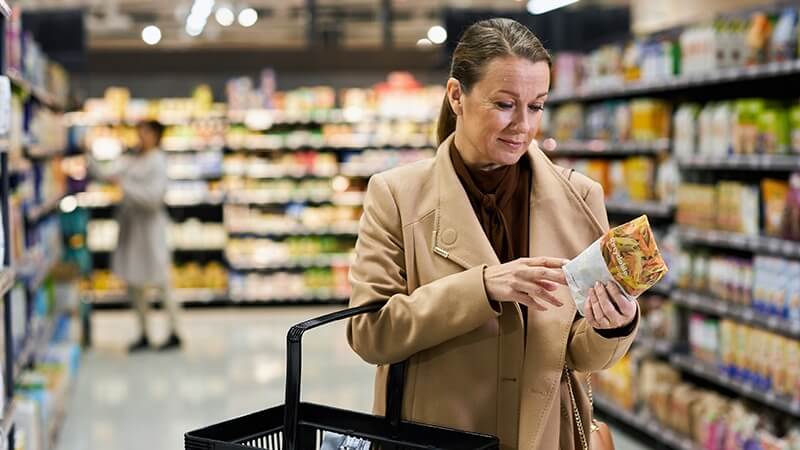 UPM Specialty Papers Oy has introduced a range of specialty kraft papers – UPM Solide Lucent. This is a highly versatile, recyclable, and compostable fiber-based high-barrier kraft paper with endless possibilities for recyclable packaging innovations. The paper is suitable as a coating base or for lamination, single-packs, bags, and wraps.
UPM Solide Lucent will enable the brand owners to significantly reduce the amount of fossil-based or non-recyclable materials and further increase the usage of materials from renewable sources in their packaging.
Watch: IVAX Paper Chemicals Interview
"Together with customers and partners, we can develop truly sustainable medium and high barrier packaging solutions, matching customer needs in a wide range of food and non-food applications," explains Mr. Mika Uusikartano, Senior Manager, Product Portfolio Management, UPM Specialty Papers.
"Thanks to its outstanding sustainability credentials, this paper is a safe and smart choice for converters and brand owners looking to co-create new products with us. The target is also to reduce value chain recycling fees in the long run," asserts Mr. Tommi Heinonen, Head of Sales, UPM Specialty Papers.
The specialty kraft paper brings excellent converting as well as print results with both flexo and rotogravure printing. In addition, UPM Specialty Papers has added three new, higher basis weights to the offering. Fundamentally, lower basis weights have the flexibility for smaller pack sizes and higher basis weights present rigidity and sturdiness.
Also Read: Stora Enso and Tetra Pak Research for Beverage Carton Recycling to Promote Paper-Based Packaging
Besides being a multipurpose packaging paper, UPM Solide Lucent is repulpable and has been designed to be recyclable in existing fiber recycling streams. It is compostable as per the EN13432 standard. The kraft paper is free from optical brighteners and is safe for food, as it is approved by the US Food and Drug Administration (FDA) and The German Federal Institute for Risk Assessment (BfR).