At the FOLBB's folding boxboard mill in Eerbeek, the existing press section will be replaced with a new shoe press and the infrared installation will also be upgraded.
July 27, 2022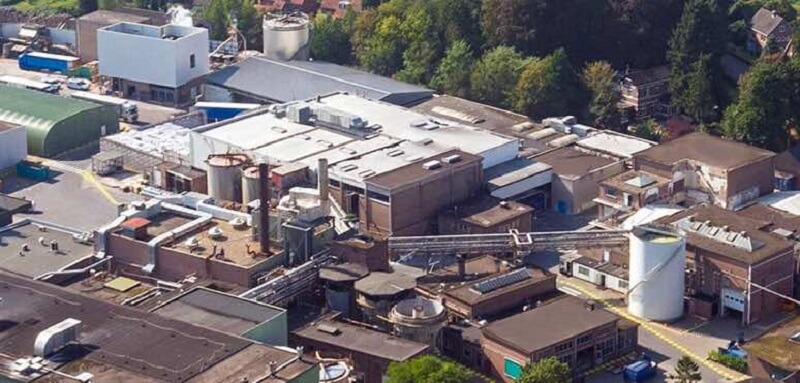 The Netherlands-headquartered FOLBB Group has initiated a multi-year investment programme to upgrade and increase its manufacturing capacities at its facility in Eerbeek, as per the official statement released by FOLBB.
Watch: IVAX Paper Chemicals Interview
"As a first step, the folding boxboard mill in Eerbeek… will replace the current press [with] a new shoe press. The infrared installation used to dry the cartonboard will be upgraded at the same time. This will result [with a] higher production efficiency and lower gas consumption," according to the statement.
The Eerbeek mill produces cartonboard for segments like – food, personal care, and pharmaceuticals. The current press equipment section has reached the end of its technical life and will be completely replaced by a state-of-the-art shoe press. The investment will deliver better performance and increased efficiency for the pressing process. Additionally, it will enable the mill to save approximately 5 percent on the use of natural gas.
Also Read: Vajda-Papír starts AHEAD Tissue Production Line by Toscotec
In order to execute the expansion project and accommodate the replacement of the facility's existing press, the production operations at the factory will be paused for a month starting on 13 September 2022, the Dutch carton manufacturer said. Founded in 1661, FOLBB is a European cartonboard producer with a focus on virgin fiber cartonboard, having two production locations – Baieresbronn in Germany and Eerbeek in the Netherlands.