With Option C in the Valmet Fiber Image Analyzer, the pulp and paper manufacturers will be able to assess the correlations between measured fiber properties.
May 2, 2022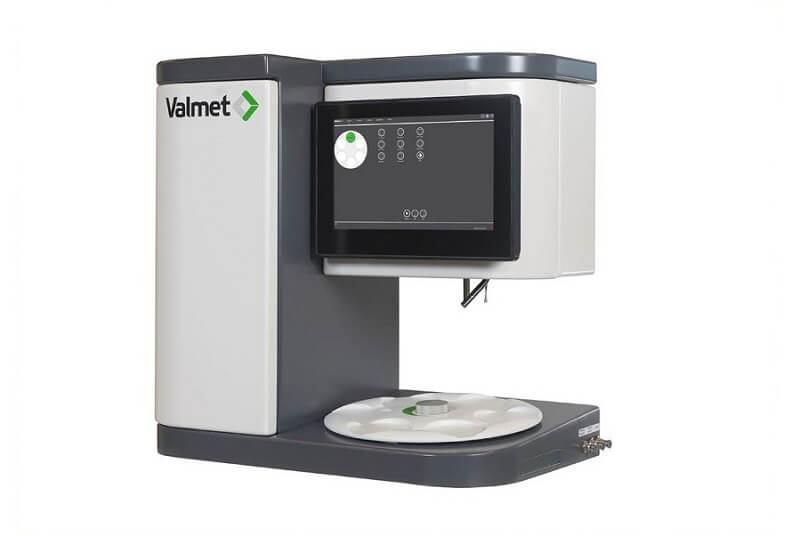 Valmet has introduced a new additional option for both new and existing users of the Valmet Fiber Image Analyzer. The new option, known as – Option C, will enable pulp and paper manufacturers to realise the true potential of their raw material by presenting correlations between measured fiber properties along with its impact on the end-product quality.
A variety of pulp quality parameters, including – tensile, burst, tear, short span compression (SCT), porosity, or softness, can be assessed by the analyser with results that are fully customisable. Moreover, the leading technology provider brings additional communication protocols enabling easier integration with mill systems to provide operators with faster access to the effects of furnish and process changes. This provides optimum use of raw materials together with improved product quality.
Watch: Evolution of Paper-Based Packaging
About the new option in the Fiber Image Analyzer, Mr. Tommi Niskanen, Product Manager, Valmet, states, "The Valmet Fiber Image Analyzer has been already recognized by users as the industry leader in the fiber analysis and we see the addition of Option C as a major step forward in laboratory automation. It provides a new tool for the day-to-day management of stock preparation as well as supporting process and product development efforts that improve process efficiency and product quality."
Also Read: Arctic Paper Kostrzyn orders a Fiber Furnish Analyzer from Valmet
The application of the Fiber Image Analyzer is meant for regular use in pulp and paper mill laboratories along with laboratory research. With a comprehensive set of features including automated fiber measurements for virgin, recycled, and synthetic fibers besides numerous other fibers such as cotton, hemp, jute, flax, and tobacco. Option C includes Windows-based Valmet Data Modeler software, models integration in the analyser as well as data communication capabilities.