IQ WIS is one of the integral elements of the Valmet IQ Process and Quality Vision system; another element is the Valmet IQ Web Monitoring System.
May 21, 2019
Valmet has launched a new-generation Valmet IQ Web Inspection System (IQ WIS), which enables board and paper producers to inspect and improve product quality in greater detail. IQ WIS works in real time, enabling immediate root-cause analysis and corrective action.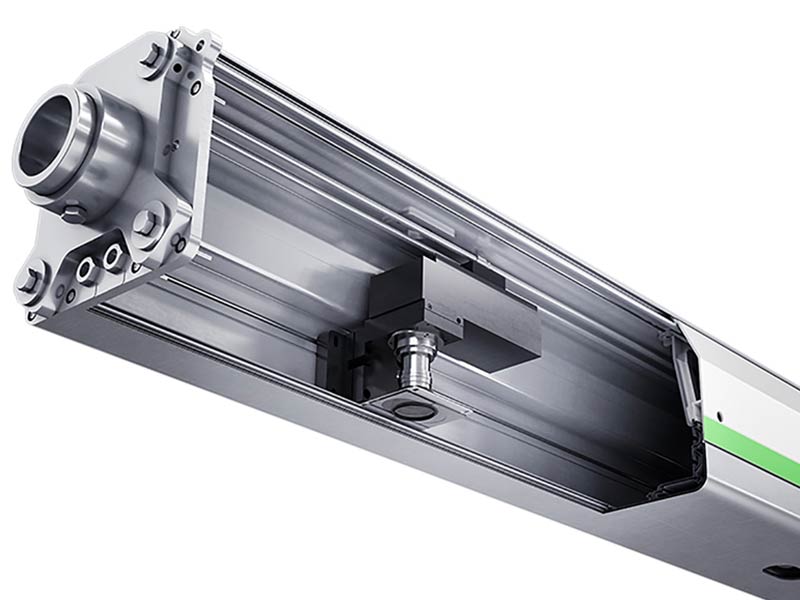 Improved quality through excellent synergy
Valmet IQ Web Inspection System has been developed in collaboration with Dr. Schenk, a global supplier of inspection and measurement solutions.
"The collaboration between Dr. Schenk and Valmet is a showcase of excellent synergy by smartly combining the know-how and experience from the world's best inspection system provider with a world-class paper process specialist. After having delivered a total of 450 Valmet IQ Process and Quality Vision systems globally, this new product launch is an important step toward even higher precision in quality control. Valmet continues to support the existing installed base and offers a seamless upgrade path. The advantages offered by the new features can be integrated into existing systems through upgrades," comments Marko Toskala, Director, Quality Management Systems, Automation, Valmet.
"We are pleased with the development of the new Valmet IQ WIS. Valmet is the frontrunner in the pulp and paper business. Through their strong sales and service organization, we can offer our leading inspection technology to these processes globally," says Dr. Peter-M. Heinze, Sales Manager, Dr. Schenk.
Efficient tools for analysis and paper quality rating
Valmet IQ Web Inspection System utilizes intelligent 8K camera technology, which combines the best features of an area scan (matrix) camera and line scan camera technologies. It enables immediate identification of production that does not meet quality criteria through a wide range of technical features.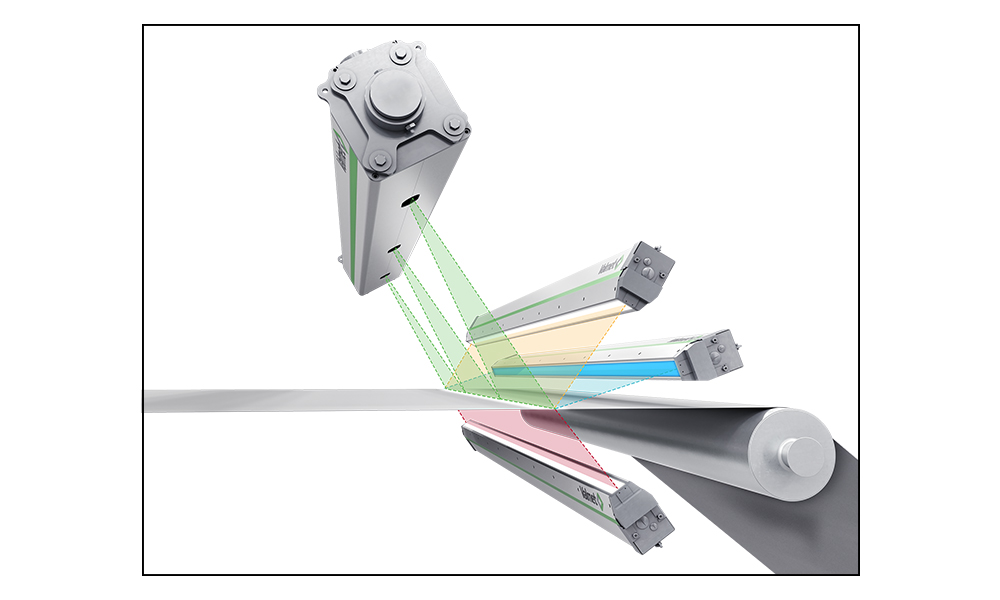 High measurement precision can be reached even with higher maximum paper web speeds. More sensitive and reliable defect analysis can be achieved with multigeometry. It is also possible to replace several camera beams with one unit, resulting in cost-efficient, compact installation and lower service needs.
Technical information about Valmet IQ Web Inspection System
The latest IQ WIS technologies provide paper processors with the means to achieve profound quality monitoring and control. Unique lighting technology enables the detection of print-critical defects that have not been visible before. This illumination provides excellent opportunities for 3D defect contrasting. Particularly longitudinal structures and oil stains, for example, which are often hard to detect with standard lights, are also highlighted. Precise detailed defect classifications can be made by means of the MIDA (Multiple Image Defect Analysis) and the latest software algorithms based on artificial intelligence principles.
Valmet Industrial Internet solutions can utilize the data from the web inspection system to further benefit customers. A comprehensive process picture is created by combining the data from the quality control system and the machine vision system. By adding other key process data, it is possible to find optimal solutions to ensure desired process performance and end-product quality.