The leading global developer of technologies will supply the Arkhangelsk Pulp and Paper Mill with a system seeking to improve the quality of containerboard production. Further, the delivery will include a Valmet IQ Moisturizer system for BM1.
March 30, 2021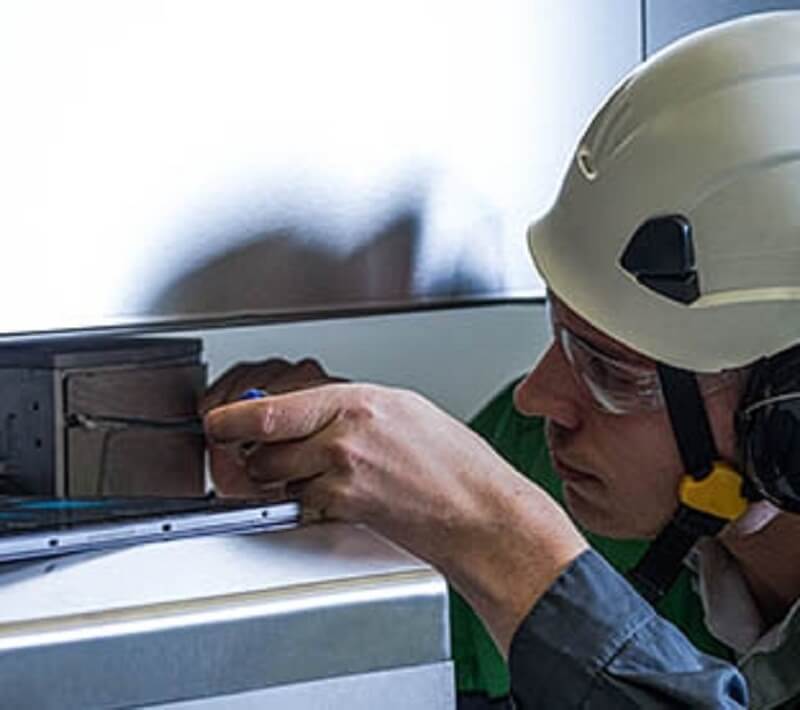 Valmet will supply Arkhangelsk Pulp and Paper Mill in Novodvinsk, Russia, with an IQ Quality Control System and IQ Moisturizer. The new system will be installed on board machine BM1 to improve the overall quality of the cardboard (brown kraftliner and fluting) and the cross-directional moisture profile.
Valmet's scope of supply includes a Valmet IQ Quality Control System with a scanner and related measurements and controls, which will provide the mill with the availability of highly accurate data and new control technology for BM1.
In addition, the delivery will include a Valmet IQ Moisturizer system that combines staggered nozzle rows and an extremely precise electromechanical actuator. The nozzle pattern layout and nozzle design guarantee full coverage of the web with precision to correct even smaller scale moisture issues.
Also Read: Valmet Delivers 100th Vacuum Washer from Pune Workshop in India to North America
The delivery will take place in the second quarter of 2021.