To further develop its local presence close to customers in South America, Valmet's new Service Center will be located in Concepcion province and it will be in operation by mid-2019.
June 4, 2018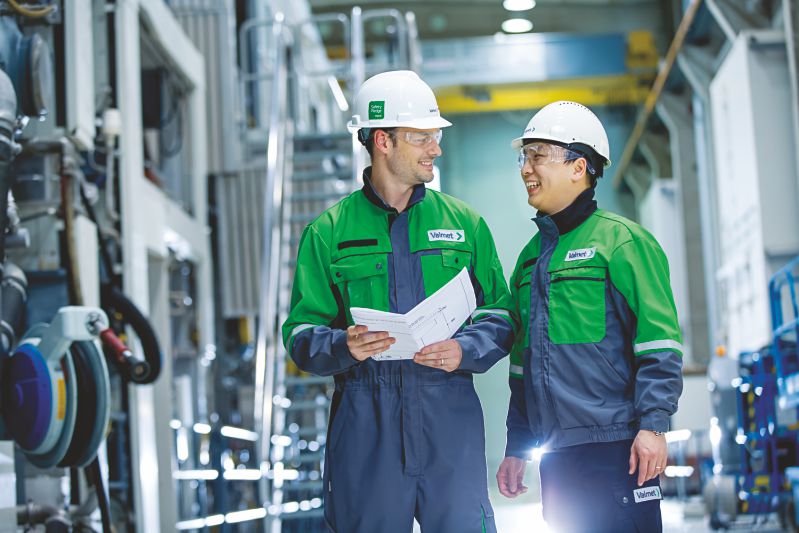 The new Valmet service center will focus on the manufacturing of spare parts and the recovery of equipment for the pulp, paper and fiberboard industries and it will employ about 55 people.

Valmet's new Service Center in Concepcion is in line with Valmet's Shared Journey Forward service approach which aims to provide our customers the best service experience with our services offering for process reliability and to move their performance forward. Besides the new Service Center that will be located in Concepcion, Valmet has another three centers in South America all of them located in Brazil. Valmet has in total 120 service centers around the world.

"Valmet has consistently strengthened its operations and competences in the country. Now it became the time to go one step further to better serve our customers by making the decision to invest in the new Valmet Service Center in Concepcion," says Celso Tacla, Area President South America at Valmet.

"Our customers will strongly benefit from this new Service Center. With the new Service Center, it will be possible to reduce the delivery time of our deliveries and have the needed expertise more easily available," says Elio Krummenauer, Valmet's Special Projects Director in South America.