The order is included in Valmet's orders received of the second quarter of 2021. The value of the order has not been disclosed. The start-up is scheduled for the first quarter of 2023.
July 13, 2021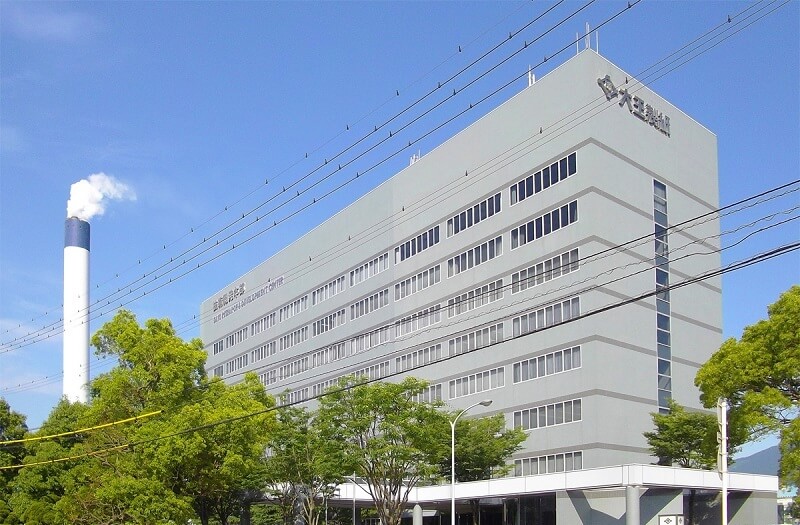 Valmet will supply a conversion from paper machine to fluff pulp drying machine at Daio Paper Corporation's Mishima mill in Japan. The delivery will include new machinery, rebuilds and automation in the pulp drying line and reel system in the existing paper machine PM15.
Watch: Paper Mart Fortnightly News Roundup.
"Valmet has a long experience of fluff pulp drying machines and our technology enables an optimal solution to meet specific design targets of fluff pulp. Once again, we are happy to be trusted with this type of project," says Jussi Hyvönen, Sales Manager at Valmet.
Also Read: Valmet Receives Ninth Tissue Line Order From Hayat Kimya in Russia.
Valmet's delivery includes a new headbox specially designed for fluff pulp with a wide operating window, and a steam box of automatic profiling type. The headbox is equipped with Valmet IQ dilution control. A new cooler of vertical type will cool down the web after the cylinder dryer. Cooling will preserve quality and prevent moisture and yellowing. Rebuilds will be done in the wire and press section, in the cylinder dryer and reel. A Valmet DNA machine control system for the wet end will also be included as well as the erection of the main machinery.