The felts have a higher saturation capability during startup, which ensures optimal dewatering of the paper web.
April 20, 2020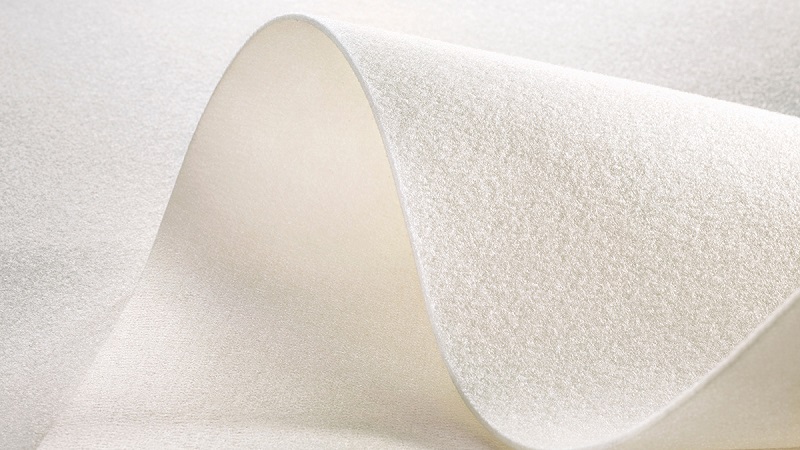 Voith has introduced UpElement, Element-Series of add-on solutions, to its portfolio of tissue press fabrics. Smooth performance during startup is crucial for maximum efficiency in tissue production. UpElement makes startup up to 50 percent faster compared to standard press fabrics, without compromising operational stability or long-term performance.
By reaching full machine speed significantly faster, UpElement keeps energy consumption to a minimum and delivers notably higher production output per felt.
Depending on the operating setup, UpElement can increase output by tens of thousands of dollars of saleable product per year.
As part of the Voith's Element-Series of add-on solutions, the modular treatment complements the manufacturer's existing press fabrics portfolio for tissue, and thus fits in well with the PressMax AdvancedPRODUCTS.