May 10, 2012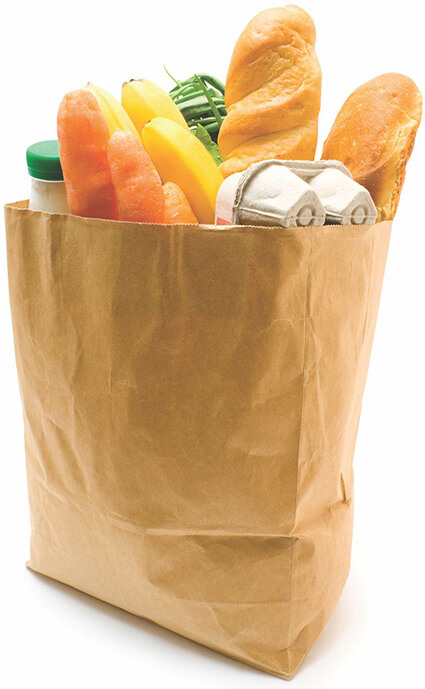 Yash Papers keeps innovating to provide its customers with solutions. In keeping with its consistent product development it launched two products last month.
Poster Bakery Bag (PBB)
A significant amount of the company's products goes into food applications. It was providing its customers in the Middle East with a generic grade that was used for food wrapping and bag applications. When the technical team went into the depth of the product application it realized that much improvement could be made to provide the user with the right solution. It was found that due to the moist nature of the contents the paper would soak and tear. It was also noticed that the strength levels needed improvement due to comparison with competing European softwood based products. On studying the application it was noticed that the average duration for keeping the product in the packaging was about 30 minutes. The converters also submitted that gloss levels in the paper led to better printing and an enhanced tactile experience.

The first aspect to be tackled was that of absorbency and wet strength while maintaining the food grade qualities and not compromising on biodegradability. The balance achieved was to go for a relative hard sizing and some wet strength retaining the food grade qualities and biodegradability. Further experimentation was done for improving gloss, printability and stiffness. Finally a suitable product was launched and supplied commercially. The company awaits feedback for the next set of improvements.
Natural Shade Ribbed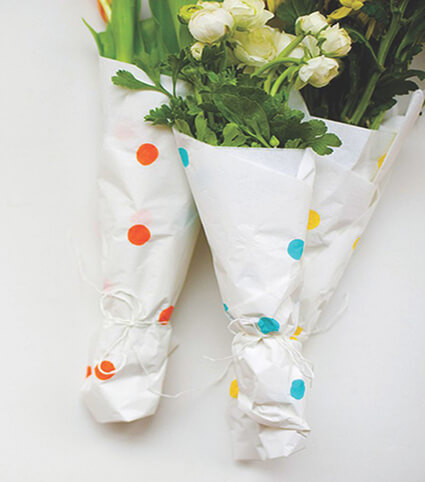 This innovative product was re-launched by the company with improved properties to target the gift and flower wrap segment. The main feature of the product is its different and alluring look. This is an ivory coloured paper with ribbing that makes it additionally attractive. The targeted applications rely on the beauty of the paper itself rather than printing or coating.

In addition to the look the company looked into the required properties and delivered the same. The paper needed to be strong to handle the usage in the flower wrapper segment. It needed to be able to take the conditions of being wet and go through a quick wrapping process. This product was specially launched for the Turkish market but would also be available in India from May 2012.