Established in 1978, Yueli Machinery is the machinery manufacturer for the paper, corrugated and flexo printing products. The Company has collaborated with Omicron Paptech LLP for the Indian market.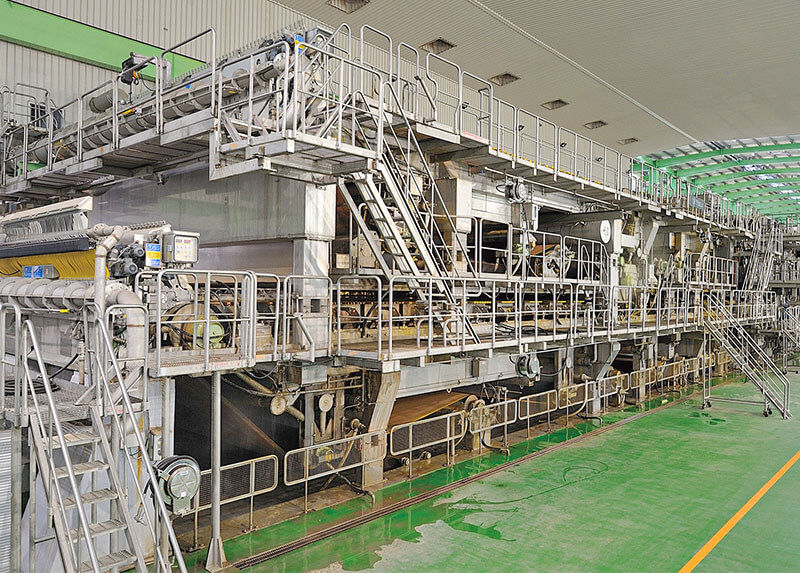 After four decades of steady growth, Yueli Machinery is now among the top manufacturers of complete paper and corrugated machineries. It is based in Taichung – Central Taiwan and Wuxi – China, with more than 75,000 sq m of premium quality manufacturing facilities. In the first quarter of FY 2020-21, the Company installed two paper machines in Asia, two winders in Taiwan and Japan and did four rebuilds in the USA.

Recently, Longchen Paper & Packaging Co., Ltd. at its Erlin plant in Central Taiwan, started Yueli's 300,000 TPY containerboard machine. The scope of delivery included the complete wire part, dryer section, film size press, pope reel and a complete automatic winder from core loading to the finished product tail taping designed to operate at 2500 m/min.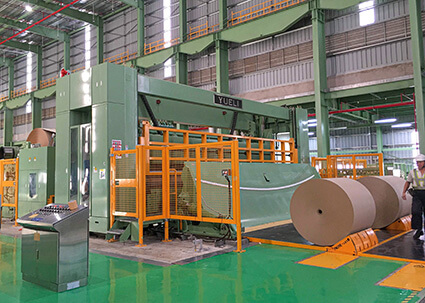 Another line installed by Yueli in 2020 was to a confidential customer in Vietnam. This container board machine with capacity up to 350,000 TPY enables the customer to consolidate their position in the ever-growing market in Vietnam.

Yueli's ambitious plans to manufacture wider machines was achieved in the first quarter of 2021, when it supplied its first 8-meters machine, a fully loaded winder 8300 mm x 2500 MPM to Japan. In the pipeline are winders for the APP Group (in Indonesia), SCG Group (in Philippines) and paper machines for Malaysia which are scheduled for the startup and delivery in 2021-2022. For India, Yueli has collaborated with Omicron Paptech LLP which has its head office in Mumbai.