2021: The year that was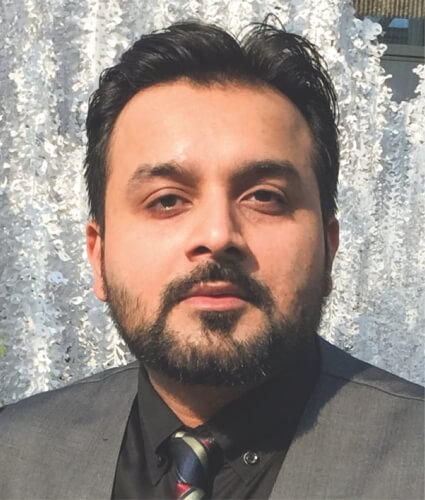 Founded by Mr. Dhanji Natha Zalani in 1960, Zalani Paper Mart is a strong family-owned company and a leading brand in supplying second choice paper and plastics from Europe and the USA to over 20 countries. 2020-2021 has been a turnaround year for us as we installed an extrusion coating plant in Kandla Special Economic Zone and expanded our product line to 2/3/4 ply paper laminates. Besides exporting 100 percent of these grades to Gulf countries, and the European Union, we are now eyeing expansion in North America.

We started with 2 ply paper laminates like machine glazed bleached kraft (MGBK)+PE, coated C1S (chromo paper)+PE, coated cup stock in 2020, and now producing 3/4 ply laminates like MGBK+PE+Alufoil, C1S+PE+Alufoil, Kraft+PE+Kraft, Foodboard (FBB)+PE. All these grades are extensively used in food packaging and industrial packaging.

Watch: Evolution of Paper-Based Packaging
2022: The year that will be

We had already touched 250 tonnes a month at the beginning of 2021 and reached approximately 375-400 tonnes a month by the end of the year. Our aim is to touch 500 tonnes a month of mixed paper laminates and export 100 percent of these products to the international markets, marking the excellence of 'Make in India' and supplying the best quality laminates to the world.

We want to be one-stop-shop of paper laminates for supplying to disposable manufacturing companies, flexible packaging companies, and industrial packaging companies. Additionally, we aim to supply the best quality 100 percent food-grade materials.
Also Read: 2022: Trends Transforming the Paper Industry

Key trends driving the growth

Only packaging is the way ahead. After the COVID 19 pandemic, customers all over the world are opting for better packaging and sustainable materials. Hence, our goal is to grow more in food & industrial packaging.