2021: The year that was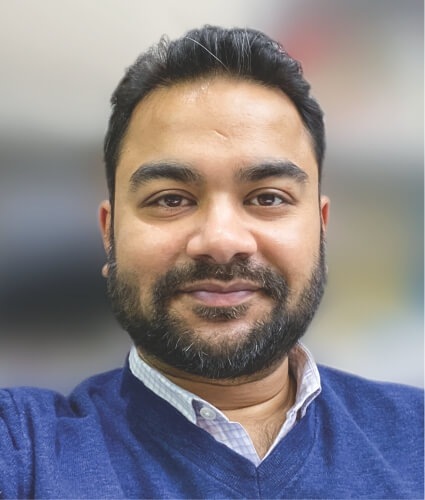 Raj Dealers & Distributors (RDD) is a leading paper, board, tissue, and pulp distributing company born out of a century-long experience and vision of the famed Shyam Niwas Shree Gopal Bangur Group (SNSG Group). We are a 50-year-old paper trading company and an authorised distributor of several products of various mills including Andhra Paper Ltd., Century Pulp & Paper., JK Paper Ltd., Star Paper Ltd., and APP India Ltd. At RDD, we cater to a lot of segments of paper applications, ranging from commercial printing, publishers, notebook manufacturers, laminators, VAP Packaging, security printing to wedding cards and paper cups, although education and HoReCa industries were very adversely affected throughout 2021.
Watch: Evolution of Paper-Based Packaging

2022: The year that will be

RDD is a firm believer in innovation, and we are constantly in touch with the technical team of mills and customers for their specialised requirements. We closely work with customers and mills to provide sustainable and cost-effective products. We, at Raj Dealers & Distributors, have closely worked in recent times with convertors of e-commerce packaging, cooler base paper, carry bag manufacturers, digital printers & carbonless base paper. We were able to meet our business targets for 2021-22, which were set after a sluggish 2020-21. After the second wave, the demand has been stable in Q3 & Q4.

Also Read: 2022: Trends Transforming the Paper Industry
Key trends driving the growth

The pandemic has made one thing very clear, that is, every country should try to achieve self-sufficiency and be indigenously able to cater to its needs in all aspects. 'Make in India' in its true self was understood. Secondly, as our industry per se, 'Single-Use Plastic Ban' announced by the government has made the corporate and business realise the mandate to change to eco-friendly solutions in all aspects, from product-packaging-delivery. This will be a big driving trend in years ahead and requirements to the industrial segment will grow to a new height.