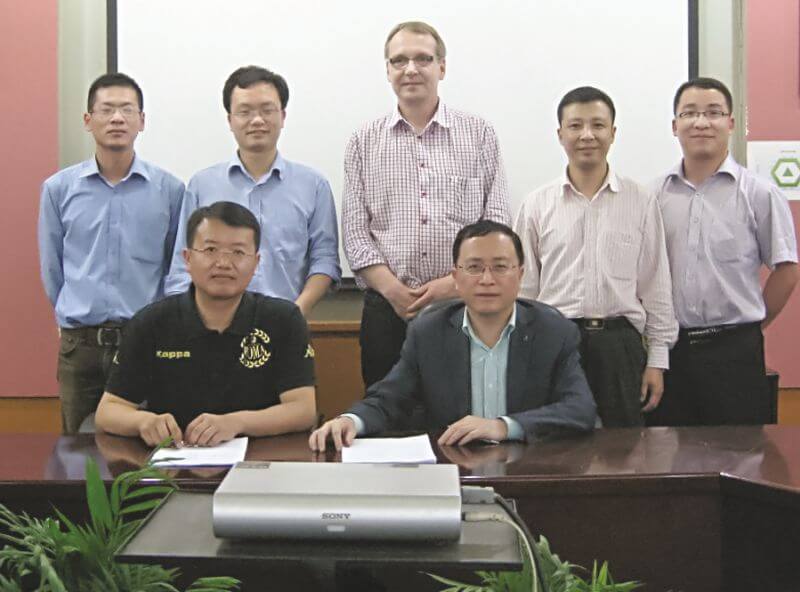 June 27, 2013

Metso will supply Zhejiang Jingxing Paper Joint Stock Co., Ltd. with an OptiConcept M containerboard production line for their Pinghu site in Zhejiang Province in China. The new production line is targeted to produce high-quality containerboard grades out of 100 percent recycled raw materials. The start-up of the machine is scheduled for 2014. The value of the order will not be disclosed.

This will be the fourth OptiConcept M-type production line to be supplied to Asia. Metso had made a strategic move to enter narrow machine segment, especially in China and Asia-Pacific.

Metso's delivery will comprise complete line from headbox to reel with related air systems and chemical systems. The automation package will include dilution headbox controls. The new 5.65-m-wide (trim) machine, PM 16, will produce fluting grades out of recycled raw materials in the basis weight range of 70-120 gsm. The production capacity of the machine will be approximately 880 tons per day and the design speed 1,100 m/min.

Zhejiang Jingxing Paper Joint Stock Co., Ltd. manufactures kraft liner board, white top linerboard, high strength corrugated base paper, other special paper, corrugated cardboard as well as tissue paper. The company was founded in 1984 and is based in Pinghu, China.