The leading manufacturer of containerboard and corrugated board in Europe is looking to increase its production capacities of corrugated boards in Germany, Italy, Poland, and France by almost 50 percent.
August 19, 2021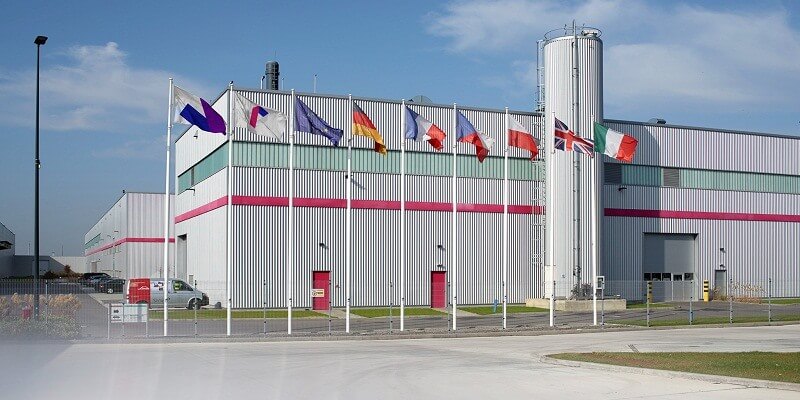 Progroup is going to expand its corrugated board production capacities in Europe by almost 50 percent. The company plans to develop four plants in different European countries.
Watch: PAPER MART NEWS ROUNDUP
The paper and packaging producer is intending to build four new corrugated board plants in Europe by the year 2024. One of the proposed plants will be installed at the Stryków site in Poland. The site will become one of the largest corrugated board production sites in the world with an annual production capacity of 825 million sq m. The new plant will produce up to 200,000 TPA of corrugated sheetboards.
Earlier this year, the company had declared that it would build a new packaging plant at the site, which is scheduled to start in the third quarter of the next year.
Further, the Douvrin plant in France will also see a new corrugator, which will have a working width of 3.35 m. At present, the additional growth projects in Germany and Italy are in the planning stage.
Also Read: Valmet Supplies World's First AI Based Machine Vision System to Progroup in Germany
With these expansion projects, Progroup says it will increase its corrugated board capacities in Germany, Italy, Poland, and France by almost 50 percent in four years. The company will invest a total of around USD 350 million (EUR 300 million) in this expansion.