The order was included in Valmet's orders received of the fourth quarter 2020.
March 30, 2021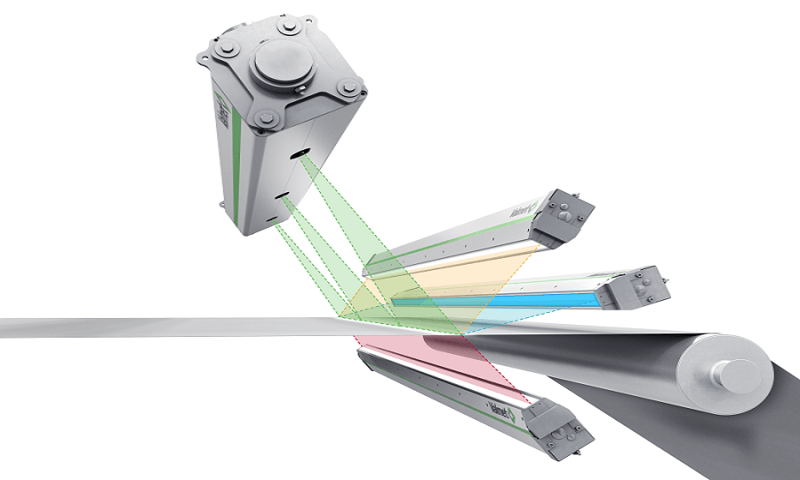 Valmet will deliver the world's first artificial intelligence (AI) based Valmet IQ Web Inspection System (WIS) to Progroup's paper machine PM2 in Eisenhüttendstadt, Germany. The PM2 has been a world speed record-setter since its start-up by Valmet in 2010. The new machine vision system targets to increase the containerboard machine speed even further.
At the core of the solution is the Valmet Industrial Internet (VII) providing the ability to combine data from multiple platforms in the mill and take web inspection analytics to a totally new level. Included in the delivery is a winder control package to take the fullest advantage of the new web inspection capabilities.
Progroup's PM2's last 24-hour world record of 1,751 m/min was set in 2019. During the record run, the 10.85-meter-wide PM2 produced corrugating medium at a basis weight of 80 g/m² with an overall efficiency of 94 percent, which was the seventh PM2 world record overall.
Also Read: Valmet to Supply Arkhangelsk Pulp and Paper Mill with New Quality Control System.
The Valmet IQ Web Inspection System (WIS) utilizes 8K cameras that provide new AI assisted information to help reduce the origins of web defects. The extensive Valmet IQ Web Monitoring System (WMS) with 53 cameras will enable fast and easy root cause analysis of web breaks. Full integration with the Valmet DNA Automation System coupled with Valmet Industrial Internet (VII) applications enables full use of available data to quickly guide users to specific quality or runnability problems and enable pre-emptive changes in machine operations to optimize machine efficiency and product quality.