March 22, 2013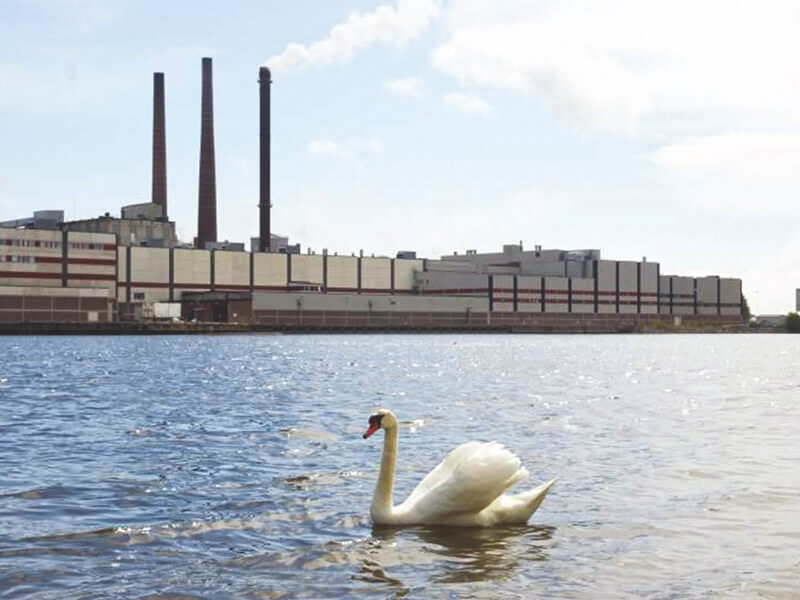 ABB has won an order for upgrading the paper quality control system of the production line LWC4 at the SCA Ortviken paper mill in Sweden. The project scope includes a number of new functions and measurement scanners for the paper quality control process as well as integration of the new functions in the existing operator environment. The upgrading project represents the final step of integrating the entire control in one single operator environment in the paper line.

The new quality control system, System 800xA QCS with six operator stations, will be integrated in a virtualized server as well as in the existing operator environment for DCS and drive systems. SCA Ortviken is one of the first paper mills to use ABB's technology for virtual operator stations, which is a solution that offers many benefits including lower system maintenance and energy use since fewer hardware units are needed to do the work that previously required one computer for each operator.

The order also includes replacement of the older measurement scanners with the Network Platform including the latest technology such as the moisture measurements meter HPIR and the optical thickness meter Optical Caliper. Multivariable CD Control (MCD) is used for profile control, which enables control decisions based on the most important paper quality aspects in every situation. The new system will be commissioned in late May 2013.

SCA Ortviken is one of the largest paper mills in Sweden with four paper machines and an annual output of 510,000 tons LWC and 380,000 tons of uncoated paper.