February 5, 2013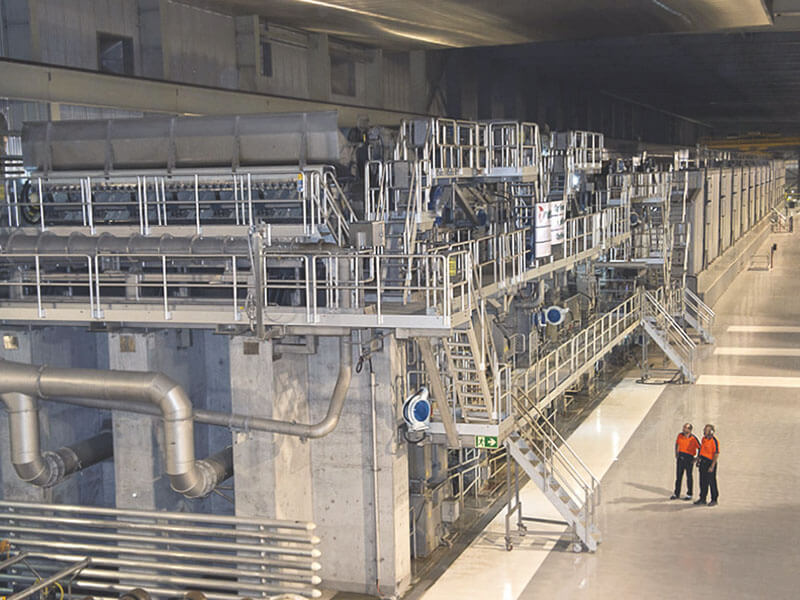 New South Wales (NSW) Premier, the Hon Barry O'Farrell, MP, officially opened Amcor's new state-of-the-art recycled paper machine, in Botany, New South Wales, on February 1.

Managing Director of Amcor Australasia and Packaging Distribution, Nigel Garrard, said that the investment of over $500 million has brought world-leading technology to the Australasian market.

"The ability to reduce the weight of the paper over time, while maintaining its strength, gives us opportunities to partner with our customers to create packaging innovations that are simply not possible today. We will be able to offer boxes, for instance, with the same quality and strength, but with less weight," Mr. Garrard said.

The "B9" paper machine, so named as it is the ninth paper machine to operate at the company's Botany site, will produce more than 400,000 tons of paper annually when operating at full capacity and will deliver significant environmental benefits.

"This state-of-the-art recycled paper machine replaces three older machines aged between 43-52 years, reducing water consumption by 26 per cent, energy usage by 34 per cent and the amount of waste sent to landfill by 75 per cent," Mr. Garrard said.