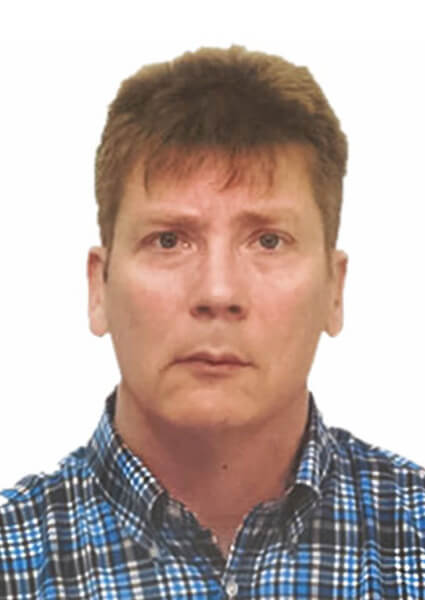 Adpap, a young company known for delivering chemical-handling systems worldwide, finds customers in pulp and paper industry, fertilizer industry and other process industries. It has developed components such as ADS-pressure screen, ADM-mixer, ADF filter, ADD disperser and ADJet-cooker; and its products cover a comprehensive range of different chemical handling units. This range includes units such as cooking, dispersing, dissolving, dosing, slaker and filtering, which have been developed to meet the quality requirements of process industry.
Impressed with the rise of Adpap in the recent past, the Paper Mart team recently put a few questions about the company's achievements, product range, manufacturing units, future targets and so on to Mr. Petri Jokiranta, managing director, Adpap Oy. Here are the highlights of this interesting question-and-answer session.
Paper Mart: Tell us about the history of your company and its major achievements?

Petri Jokiranta: In October 2009 Adpap started activities in project handling, engineering and consulting of chemical handling for paper and board industry. This experience is based on ex-Metso process chemical unit persons' know-how. Adpap is now a well-known company in paper and board industry. It has supplied many projects to companies in the Middle East, Finland, Sweden, Poland and Russia. We have a good relationship with many paper and board manufacturers.

PM: You provide a wide range of processes for your customers. Do your processes need further improvements? Are you planning to widen your range of processes?

PJ: Adpap continuously develops new innovated process solutions and equipment for the market. We work closely with a Finnish university and chemical suppliers. We always try to listen to our customers, which is our base of operation. Continued improvement is our motto.

PM: Would you consider your components as state-of-the-art components? Are you planning to develop new components in the near future?

PJ: Yes. Quality of the components is very important for a young company. We have plans to publish new equipment for selected customers' new equipment by the end of the year. We have also developed a new chalk slaking system and our first delivery has already started successfully. Adpap has launched new starch curtain for wire section starch. This unit replaced our old spray showers.

PM: Tell us about the services you provide. Are you planning to carry out improvements in this area? How do you provide post-sales service for your customers?

PJ: Adpap provides process evaluation, tuning and troubleshooting. It can provide a wide range of consumable spares for different kinds of chemical handling equipment, like screen baskets, scrapers, etc. It has made many process improvements during the years with very good results.

PM: What are your company's success factors? Where does your company's core strength lie?

PJ: All Adpap employees are highly committed to their work. Adpap's staff has a long experience of paper and board chemical handling systems. Most of the employees have been in this business for more than 15 years. Our core strength lies in providing professionals for a need. We know what we are doing.

PM: How do you ensure quality at Adpap? What is the role of your research and development team in ensuring quality?

PJ: Adpap has the ISO9001:2008 certificate. This certificate covers our sales, project, service and manufacturing. For a young company quality is most important.

PM: Are you planning to widen your range of products?

PJ: I believe we will launch new process solutions for different industries in the near future.

PM: How do you look forward to the Indian market?

PJ: We see that the Indian market is a place where we can deliver a lot. Adpap can provide high-technology products for this market at a good price level.