The new P-RC APMP fiberline is already delivering the first highly promising operational results as to fiber quality and energy savings.
June 18, 2021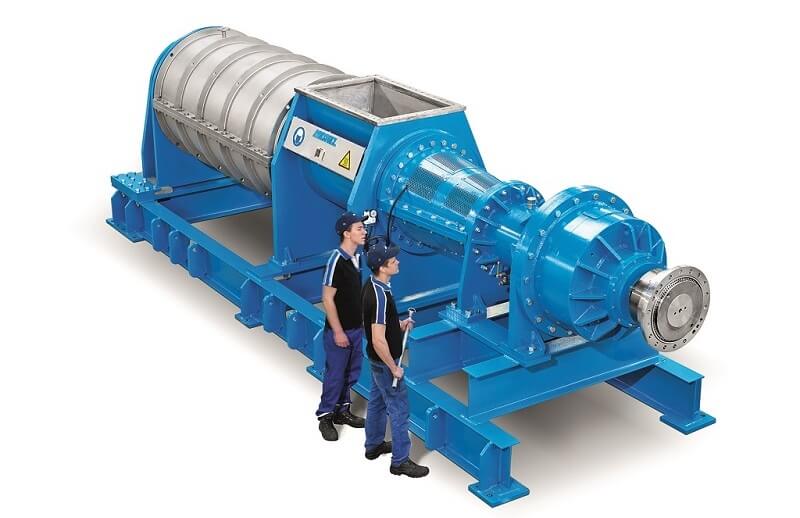 ANDRITZ has successfully started up the new chemi-thermomechanical pulping systems at Dezhou Taiding New Material Science and Technology, Shandong, China.
Watch: Paper Mart News Fortnightly Roundup.
The new P-RC APMP (Pre-Conditioning Refiner Chemical Alkaline Peroxide Mechanical Pulp) fiberline features a capacity of 400 t/d and processes poplar as raw material. The fiber produced is being used on the company's own paper machines for P&W (printing and writing paper) and board grades.
ANDRITZ installed the key components for the entire mechanical fiberline, ranging from chip washing to the final pulp washing and dewatering press as well as provided engineering, training as well as supervision of the mechanical installation, commissioning and start-up.
Also Read: Kadant to Acquire German Blade Manufacturer Joh. Clouth.
Mr. Luan Xinping, Vice President, Dezhou Taiding says: "The new P-RC APMP fiberline is already delivering the first highly promising operational results as to fiber quality and energy savings, especially due to superior chip pretreatment in the MSD Impressafiner and excellent refining performance achieved by the S2070 disc refiner. Many thanks to the ANDRITZ team for the professional support during the start-up phase."