Since last year, the site in Forshaga has become a competence centre within Stora Enso's Packaging Materials division, tasked with developing and producing new bio-based material technologies and products.
June 18, 2021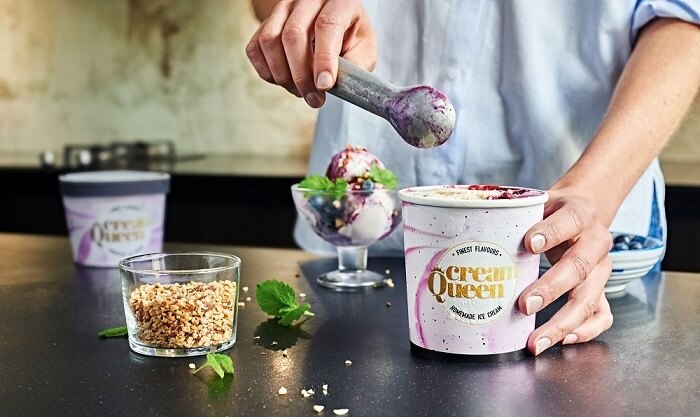 Stora Enso has completed the installation of dispersion barrier technology at its Forshaga site in Sweden and production has now started. Completion of the installation follows the company's EUR 10 million investment announced in 2020.
Watch: Paper Mart News Fortnightly Roundup.
The installation was carried out on time and the production of new products will be ramped up during the coming months, Stora Enso said.
Dispersion barrier technology enables the production of more sustainable packaging solutions, facilitating the use of renewable wood fiber materials in demanding end uses such as food packaging. These products are also easier to handle in a recycling process, have a lower carbon footprint and can be composted in industrial facilities.
Also Read: Sony Develops Sustainable Paper Material From Recycled Paper, Bamboo and Sugarcane.
"When striving towards a circular bioeconomy, new ways to create even better properties for paperboard packaging are needed," said Hannu Kasurinen, Executive Vice President, Packaging Materials division. "Completing the installation of dispersion technology in Forshaga is an important step in our innovation and sustainability agenda. By enabling industrial production of eco-friendly packaging materials, we can meet the increasing consumer demand for sustainable and circular packaging."