The ANDRITZ ATMP technology is a highly optimized process design with modular process steps that ensure enhanced fiber properties at reduced energy consumption.
January 14, 2019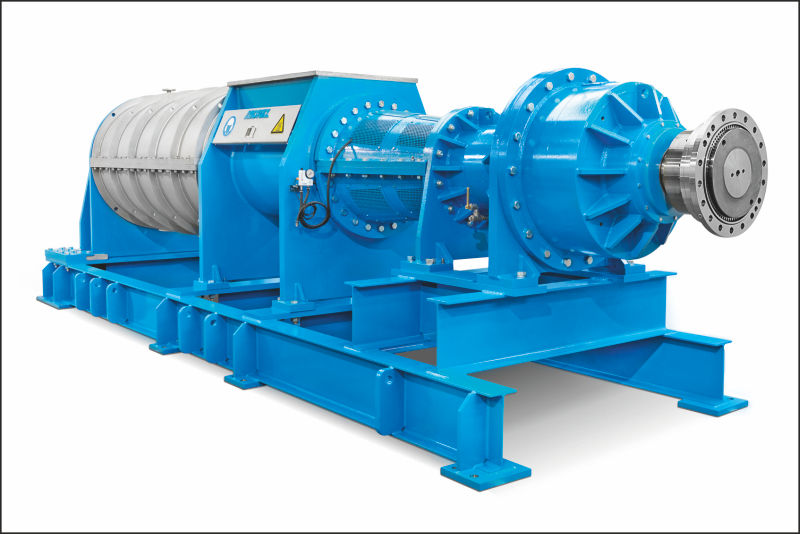 ANDRITZ has received an order to supply a new ATMP (Advanced Thermo Mechanical Pulp) line to Kabel Premium Pulp and Paper Mill, Hagen, Germany. Start up is scheduled for the final quarter of 2019.
ANDRITZ will refurbish second-hand machines that Kabel Premium bought from a former magazine paper production line in Germany. In order to meet Kabel Premium's high demands with regard to energy efficiency and fiber quality, ANDRITZ will install several new, key equipment units: a new MSD Impressafiner to delaminate and impregnate chips even more gently and efficiently as well as new fiber centrifuges to guarantee superior fiber/steam separation. Two second-hand and refurbished ANDRITZ high-consistency refiners will form part of the first and second refining stages. The scope of supply also includes the DCS system, complete installation of the scope delivered, basic engineering, commissioning, and start-up.