Operators will be able see fiber development and impact of process changes on pulp strength in real-time. Without waiting for physical tests, shift to shift quality variations can be greatly reduced to provide significant energy and raw material savings.
February 5, 2019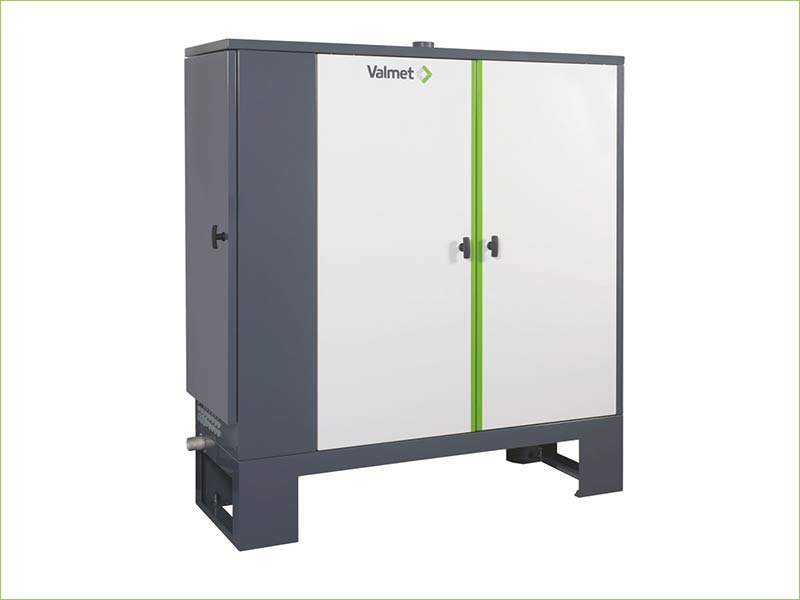 Valmet has introduced a completely redesigned Valmet Fiber Furnish Analyzer, which takes advantage of Valmet's extensive field experience and new technology. Valmet Fiber Furnish Analyzer provides fast and precise online measurement of key fiber and furnishes properties for paper, board and tissue makers.
New image analysis techniques enable the Valmet Fiber Furnish Analyzer to automatically measure a wider range of furnish properties. The analyzer is ideal for process control and with the addition of a remote manual sampling station; it is also a valuable laboratory tool providing fast and accurate analyses.
Rather than relying on infrequent and time-consuming laboratory tests, machine operators will now have the information to act quickly and decisively. Better control of refining levels, monitoring of incoming pulp quality or fiber blend optimization are further improved with the built-in Valmet data modeler and Valmet soft sensor, which continuously predict pulp strength properties from a combination of measured properties.