The partnership widens the existing industrial internet ecosystem collaboration between the two companies.
January 21, 2019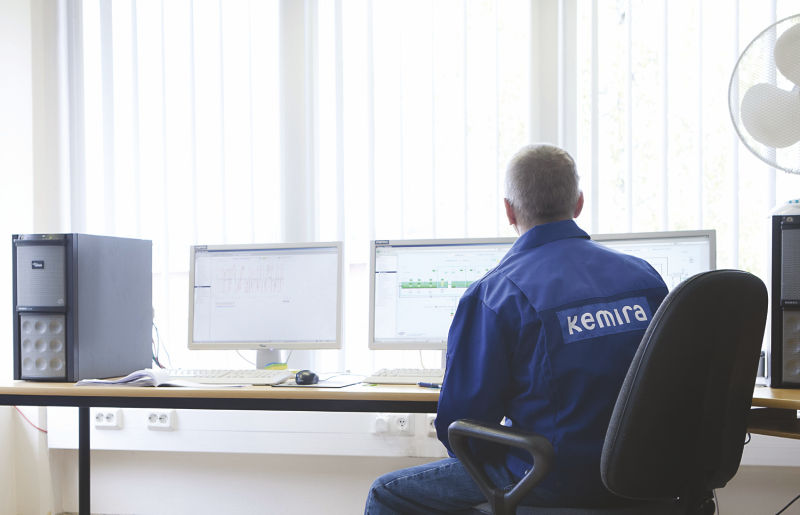 Valmet and Kemira have signed a partnership agreement in developing wastewater and sludge treatment customer applications for municipal and industrial plants in Europe. Reliable real-time measurement data will increase the water treatment process visibility and enable predictive and proactive process management. The target is to bring significant savings and efficiency improvements to customers.
The partnership combines Valmet's comprehensive analyzer and measurement technology, process optimization know-how and on-site service network with Kemira's strong chemistry and process optimization expertise in the municipal and industrial water treatment space. This agreement will widen the existing industrial internet ecosystem collaboration between Kemira and Valmet.
Valmet has a long history in offering measurement and optimization applications for sludge dewatering processes. These reliable measurements have provided proven results for Valmet's customers.