The Shoe Press by Parason Machinery will provide immense advantages in terms of improving the dryness in addition to reducing the overall steam consumption up to 15-20 percent.
April 7, 2022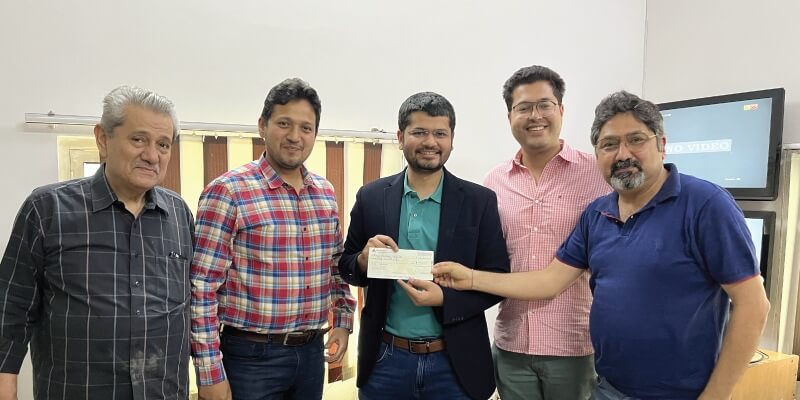 Ashoka Kraft Industry LLP has placed an order for a Shoe Press from Parason Machinery (India) Pvt. Ltd. The company is coming up with a 400 TPD kraft paper manufacturing plant in Assam. The Greenfield plant near Guwahati will be producing high BF and high RCT kraft paper and is well-equipped to produce quality papers.
As a part of the plan, Ashoka Paper wanted to buy Shoe Press for their paper machine. They have evaluated all the suppliers and have chosen Parason Machinery for the supplies of the complete Shoe Press.
"Ashoka Papers is coming up with a 400 TPD plant in Assam and we have to be ahead of time in terms of the quality of paper we produce. We have decided to place an order from Parason because of their proven track record in the market and their engineering capability," said Mr. Mohit Gupta, Director – Ashoka Kraft Industry LLP.
Watch: Evolution of Paper Based Packaging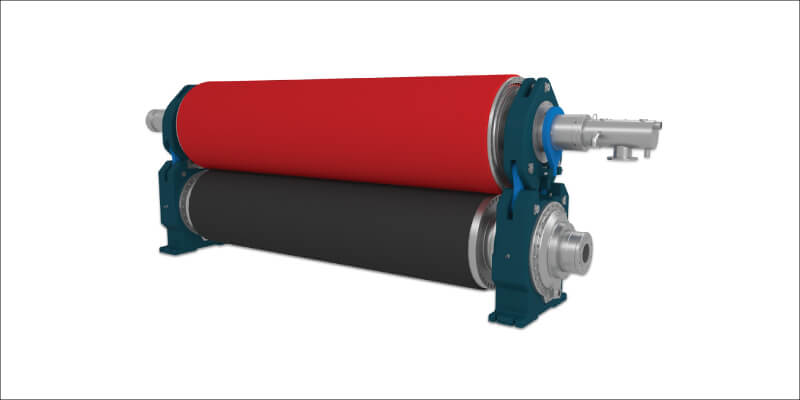 "Parason has been working in the Paper Industry for the last 45 years. The customers have always shown trust and interest in our newly developed products. In continuation to this, we have been awarded a Shoe Press order from Ashoka Kraft Industries. We are completely ready with the entire Shoe Press Technology and are very well-equipped to deliver indigenously manufactured Shoe Press. We are committed to working for the dream of Aatmanirbhar Bharat. Parason Shoe Press will give an immense advantage to the paper mills. It will improve dryness after the press section and hence will reduce overall steam consumption up to 15-20 percent. Apart from this, there is improvement in the formation of the paper – RCT value would go up and machine runnability would be improved to a great extent. This would result in higher productivity and lower costs of production. This is very important especially when steam and energy costs are on the rise. Shoe Press will be a great investment opportunity as it will have the fastest ROI for our customers. This is our second order of the Shoe Press," confirmed Mr. Kishor Desarda, Director, Parason Machinery (India) Pvt. Ltd.
Also Read: Parason: Developing Best-in-Class Products and a Robust Customer Relationship Management System
"Tycon automation would be providing an entire automation solution for the Shoe Press", added Mr. Rohit Tickoo, Director, Tycon Automation Pvt. Ltd.