Assam-based Purbanchal Paper Mill would have Paper Machinery supplied by DS Engineers & Pulp Mill By Parason Machinery, Rolls, Boiler, and ETP from Ashoka Rolls, Cheema Boilers Ltd., and Chemical Kraft, respectively.
April 8, 2022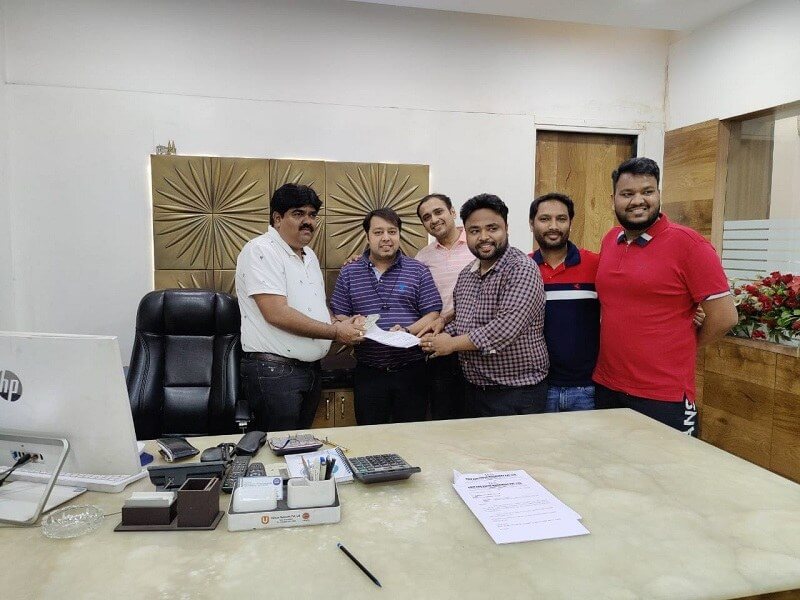 Purbanchal Paper Mill LLP is going to come up with a kraft paper manufacturing plant with an installed capacity of 150 TPD. Located near the upcoming Multi Modal Logistics Park, Purbanchal Paper Mill would be manufacturing kraft paper from 80 to 200 GSM in 16 to 24 BF. It would have a 4.1 m deckle machine with 3850 mm as a finished paper deckle.
The company's proximity to the international borders of Bhutan and Bangladesh will apparently provide the mill an opportunity to export to these two neighbouring countries.
Watch: Evolution of Paper Based Packaging
Purbanchal Paper Mill LLP would have rolls, Multi Fuel Dual Furnace boiler, and ETP from Ashoka Rolls, Cheema Boilers Ltd., and Chemical Kraft respectively. Automation, power distribution, and electrification solutions will be Supplied by ABB & Tycon Automation Pvt. Ltd.
The complete paper mill machinery & section of the pulp mill would be supplied by DS Engineering. The mill would reportedly be getting the pulping solutions supplied by Parason Group.
Also Read: Umason Paper to Set Up 39000 TPA Kraft Paper Plant in Gujarat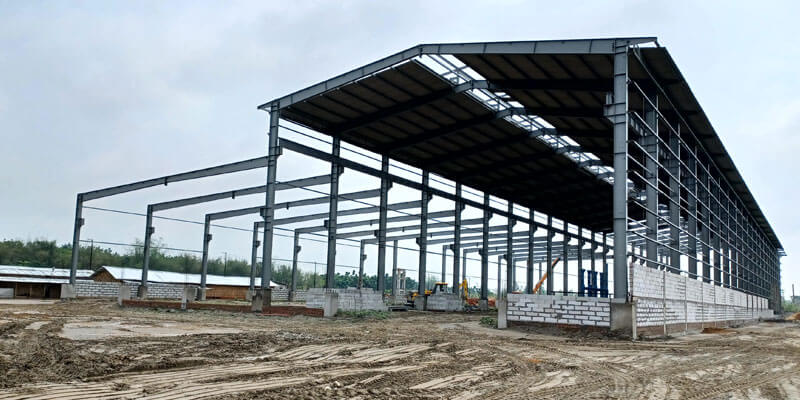 Promoted by Mr. Ajay Agarwal, Founder & MD, Nipco Group (India) and M.P. Agarwalla Group, Assam, and also Including Mr. Shyam Patwari, Mr. Aditya Agarwal, and Mr. Bikash Agarwal as Whole-time Directors, Purbanchal Paper Mill LLP is an Assam-based manufacturer of paper. The total cost of the project is approximately INR 80 crores. The company has already acquired extra land for its phase 2 expansion plan.
In phase 2, the company intends to expand its capacity from 150 TPD to 225 TPD. It will also set up an integrated captive 4 MW power project.