BillerudKorsnäs' SWAPP® is an opportunity for companies to grow business by meeting new consumer and regulatory demands through renewable and innovative paper applications.
June 2, 2021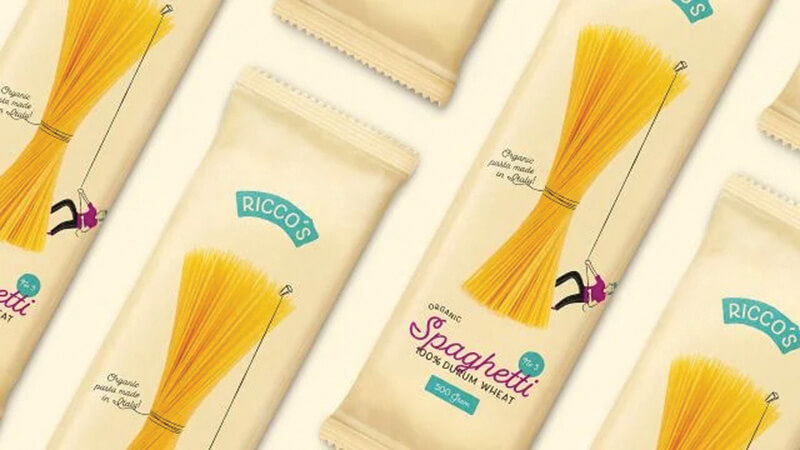 SWAPP® to paper packaging for a sustainable future! SWAPP® with an extra P for paper is a range of fibre-based packaging materials from BillerudKorsnäs to enable transition from plastic to paper and meet new consumer demands through better sustainability performance for people and the planet.
Industry Watch: Pulp For Packaging Grades – A Growth Area.
SWAPP® is a collaborative and seamless process where the BillerudKorsnäs guides brand owners and retailers through the transformation towards sustainable paper packaging solutions.
"The FMCG packaging market is in a transformation phase – immense change will have to take place if brand owners and retailers are to meet directives and fulfil corporate commitments by 2025. With the SWAPP® offering BillerudKorsnäs provides sustainable paper alternatives to resolve some of the most imminent challenges: driving plastic reduction, CO2 reduction, and increasing recycling rates", says Patrik Bosander, Director Packaging Solutions at BillerudKorsnäs.
BillerudKorsnäs takes responsibility for the transition from A to Z. Within a SWAPP® project the team supervises all actions to deliver a solution designed for consumer appeal and commercial performance. BillerudKorsnäs can provide paper material expertise, industrial experience, a network of converters and designers and prepare for a full-scale industrial packaging production.
Also Read: Bioactive Paper Coatings to Replace Plastic for Packaging Foods.
"SWAPP® is about focusing on the needs and market requirements of brand owners and retailers as they move to paper solutions. Our brand owner-managers and project teams collaborate with the key functions within the brand owner's organization – packaging development, brand management, production – to deliver paper solutions that are "on brand" and are suited for their own production scale-up. We orchestrate the critical players in the supply chain: from the brand's production hall and filling machine adaptation, to converting and guidance to capable partners and ultimately to our own paper mills and innovation teams." says Kristopher Fain, Director Solutions Sales, BillerudKorsnäs.