The planning process is estimated to last until early 2022.
June 3, 2021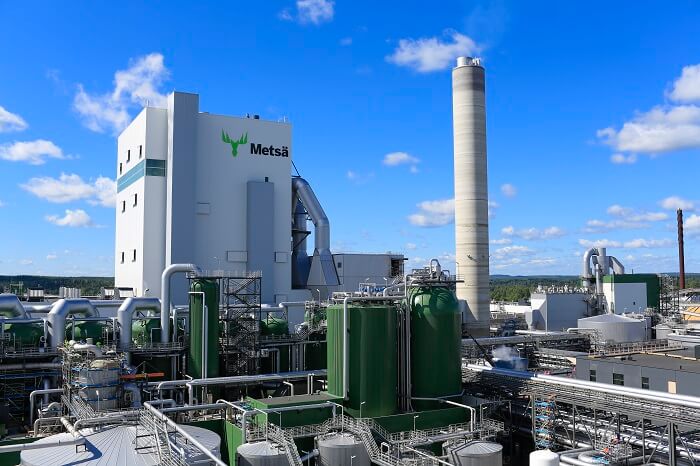 Metsä Group has started a planning process with the City of Äänekoski with the aim of expanding the production of mechanical wood products at the Äänekoski mill site in the future.
Paper Mart's Exclusive: Pandemic, Crises and Price Rise.
A detailed plan is being applied for as an industrial area for the Henttalanmäki area south of the existing mill site. The area currently has a general plan in force and it is mainly owned by Metsä Fibre, a part of Metsä Group.
Also Read: Mondi completes Acquisition of Turkish Packaging Group Olmuksan.
"One of Metsä Group's strategic targets is to increase the production of products that store carbon for a long time such as sawn timber, LVL and plywood. With the plan change that is now being launched, we are preparing to expand the production of our mechanical wood products at the Äänekoski mill site. The synergy benefits of operating in a large mill integrate are significant related e.g. to the utilization of raw materials, logistics and energy, "says Ilkka Hämälä, President and CEO of Metsä Group.