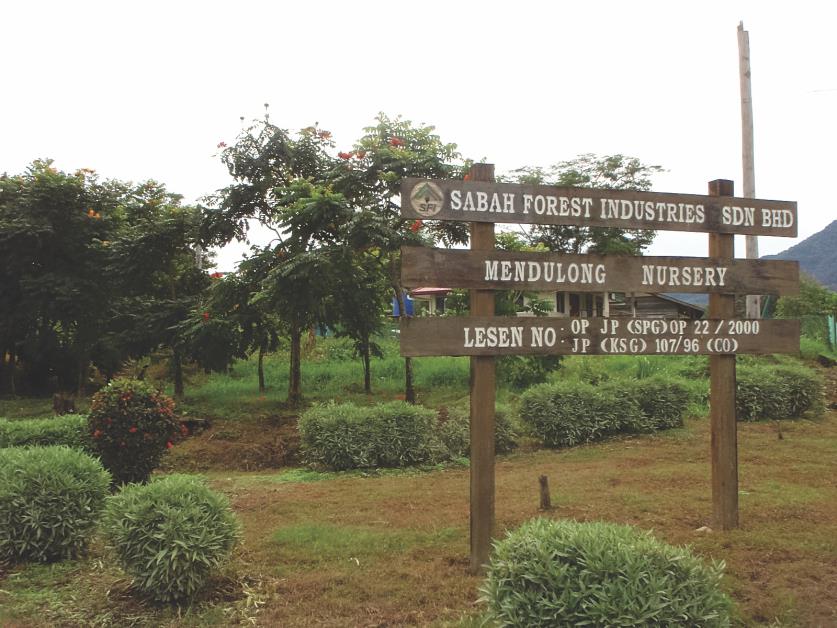 BILT expects to receive a net USD 350 million from the divestment

March 15, 2016

With Gautam Thapar's Ballarpur Industries (BILT) yet to sell its Malaysian forest arm, anxious banks are trying to figure out how the company will arrange funds to clear more than Rs 850 crore commercial papers coming up for repayment from end March. About six mutual funds are holding the bulk of these securities which are floated by companies to raise short-term debt.

BILT — India's largest maker of writing and printing paper — will have to repay Rs 300-odd crore placed with a fund in August 2016. Banks, aware of the stress faced by the company, fear that any delay in the repayment and roll-over of the CPs could force them to make extra provisioning on their exposure to BILT.

"In the past few weeks, lenders, particularly some of those with sizeable exposure to BILT, have discussed among themselves the possible risks," a senior banker told ET. Last September, BILT had announced that its step-down subsidiary, Ballarpur Paper Holdings B.V. (BPH) had entered into a definitive share sale agreement for selling its 98.08 percent equity in Sabah Forest Industries Sdn. Bhd., Malaysia (SFI), to Pandawa Sakti (Sabah) Sdn. Bhd., the arm of a local business group Pandawa Sakti. Since then, the deal date has been postponed thrice and the new deadline is March 31, 2016.

BILT expects to receive a net USD 350 million from the divestment. BILT's total debts add up to Rs 6,000 crore (excluding perpetual bonds) which it hopes to prune with the money raised from selling the Malaysian asset. Pandawa, the Malaysian firm, is trying to obtain credit lines from Chinese banks to fund the transaction. "Negotiations are on. The company is trying its best to stitch it up, but Malaysian and Chinese economies have taken a hard knock due to the commodity meltdown and financing has become tougher," said an official of an offshore bank familiar with the matter. About 15 lenders in India have Rs 2,200 crore outstanding loans to BILT (out of Rs 2,700 crore approved credit facilities).

They include Stanchart, Rabo, Citi, IDBI, ICICI, DBS, Kotak, Axis, Calyon, HDFC Bank, HSBC, JP Morgan, RBS, and the Singapore Bank UOB. Talking to ET, B Hariharan, director ( finance), Avantha Group, said, "Banks are awaiting the closure of the Sabah Forest deal which would help BILT to deleverage its balancesheet significantly — by about Rs 2,500 crore. There are no reasons for either banks or mutual funds (which have invested in our CPs) to be concerned."

Some CPs would be rolled over, some would be repaid. We expect the money from the proposed deal to start coming in from April." "M&A deals," he said, "take time. As a group, we have always executed the deals that we have announced, even if there are delays."

The proposed sale is aimed at reducing the drag on the listed BILT, more than a decade after Thapars conceived an ambitious global expansion plan. In 2007, BILT, part of the USD 3 billion Avantha Group, had acquired Sabah Forest Industries for USD 261 million.

The delay in the deal's closure is adding to the stress in the balance sheet of BILT which has suffered three consecutive quarters of losses in 2015-16. The Malaysian suitor has given performance guarantees of USD 22.5 million in favour of Ballarpur Paper Holdings which can be encashed if the deal falls through.

"Failure or delay in sale of SFI unit could not just de-rate the stock but also further increase the crunch in cash flows and pressure the operations of the firm. If the transaction is successful and the company decides to pay off private equity investors (IFC Washington, GIC, Singapore) ahead of debt payments, it could be construed negatively by investors," wrote HSBC analysts Puneet Gulati and Saurabh Jain in their February report on BILT.