Bindals Papers continues scaling up its efforts to build a powerful and effective water management system across the country.
October 13, 2018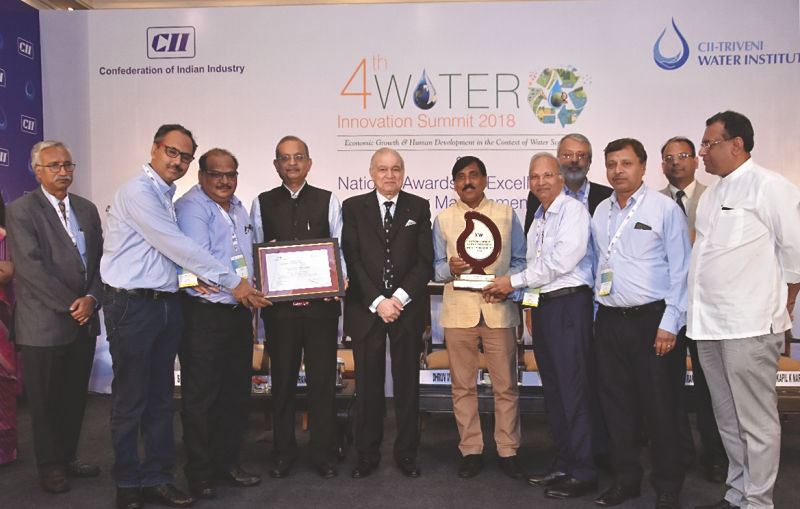 Bindals Papers Mills Ltd has been conferred with the coveted CII National Award for Excellence in Water Management 2018 within the Fence category-2 for its outstanding water resource management of its plant in Muzaffarnagar, Uttar Pradesh. More than 300 delegates from India and abroad were present on the occasion.
Bindals Papers reduced 63 percent of fresh water consumption and created a new bench mark by achieving 20.4 m3/ton of paper water consumption in agro based writing & printing grade paper.
"Winning this prestigious accolade is a proud moment for all of us. Bindals team sustainability efforts right from inception of the mill, have translated into benefits to the community. Today, we are also aligned with our team to create Sustainable Plan covering water, climate, circular economy, nature, people and communities," said Mr. Rakesh Bindal, Chairman & Managing Director of Bindals Papers Mills.