The commercial production is expected to start within a year.
December 12, 2019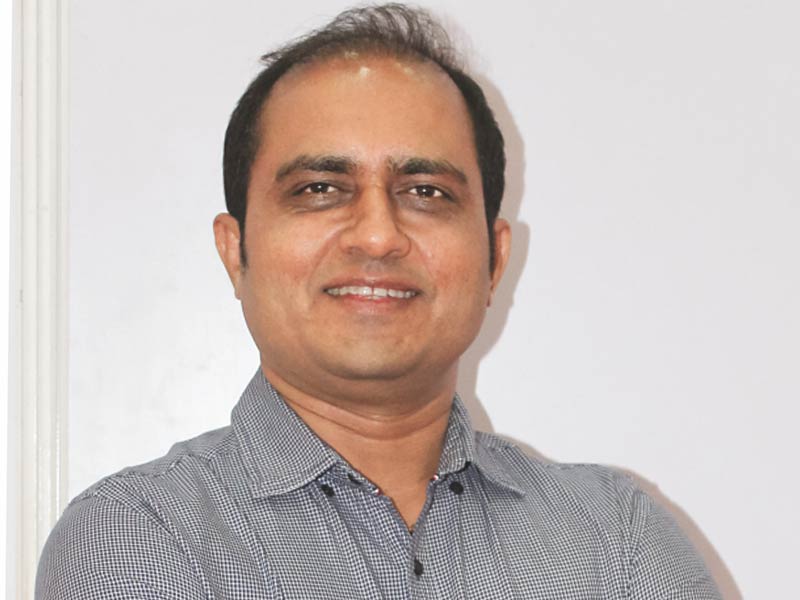 Vidhisha Paper Mills Pvt. Ltd will setup a new kraft paper mill with a capacity of 150 TPD. The construction work is under progress on the company's existing 15 acres of land.
The machine and equipment for the plant will be supplied by NKR Engineers Private Limited from Ahmedabad and Chinese suppliers. The total outlay of the project is around INR 30 cr. It will cover the markets in Vapi, Mumbai, Surat and other nearby areas.
Vidhisha Paper also operates a 3000 TPM state-of-the-art corrugation plant in Vapi. It is a fully automatic corrugated machine sourced from Taiwan, with added technologies like printing, stitching etc.