With total investment of roughly Rs 24,000 crore, Asia Pulp and Paper (APP) to set up India's largest paper mill with a capacity of a staggering five million tonnes per annum.
January 10, 2019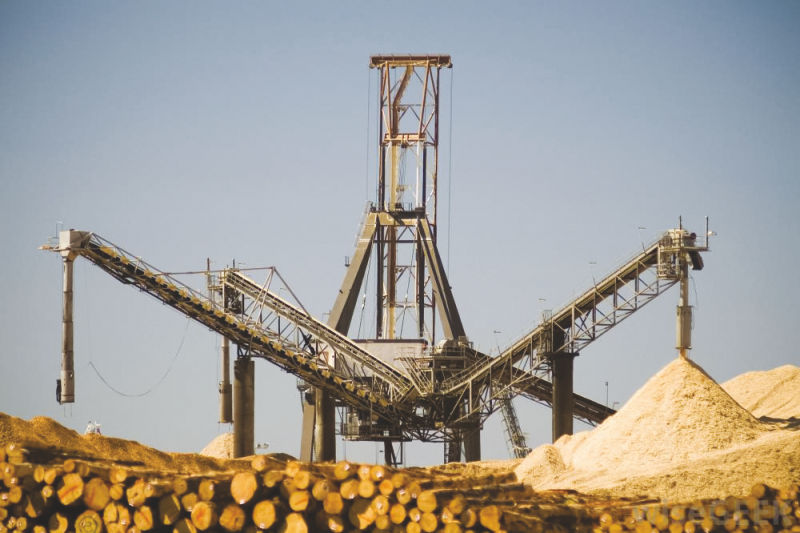 The Jakarta-headquartered Asia Pulp and Paper (APP), which is a part of the Indonesian Sinar Mas Group, has signed a memorandum of understanding (MoU) with the Andhra Pradesh Economic Development Board (APEDB) to develop a five million TPA Greenfield pulp and paper plant in Prakasam district, subject to regulatory approvals and other requirements.
As reported in the leading daily, the MoU was signed by J. Krishna Kishore, Chief Executive Officer, Andhra Pradesh Economic Development Board (APEDB) and Suresh Kilam, Executive Director, Asia Pulp & Paper, in the presence of Andhra Pradesh Chief Minister N. Chandrababu Naidu.
Spread over an area of 1,000 hectares (2,471 acre), the total investment amounts to approximately Rs 24,000 crore ($3.5 billion), making it one of the largest FDIs in the country till date.
The project will be implemented in two phases and is estimated to provide direct employment to 4,000 workers and indirect employment to about 12,000 workers. It is also expected to provide improved incomes for over 50,000 pulpwood farmers in the region. APEDB will be responsible for sustainable economic growth through trade, investments, partnerships and collaborations in the state.