BTG is adding a microwave transmitter to its leading consistency measurement portfolio, a technology previously supplied by Voith Paper.
October 7, 2020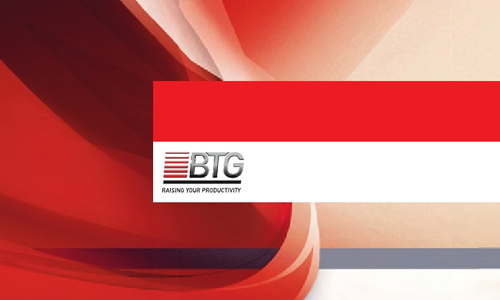 BTG continues to lead the global consistency market and this latest addition "further strengthens our ability to provide the best technologies to support our customers' needs" says Dan Smith, Global Business Director for BTG's Process Solutions Business.
With this addition, BTG offers now all consistency measurement technologies, allowing experts to provide the best possible solution to any customer. Consistency measurement is vital to the papermaking process including process stability, raw material costs and final product quality.
BTG Group is a multinational provider of integrated, highly specialized process solutions for the global pulp and paper industry. BTG is committed to helping its customers achieve significant, sustainable gains in business performance.