With its new plant operational, Jani Sales is likely to be one amongst the leading manufacturers of MG papers in Western India.
October 9, 2020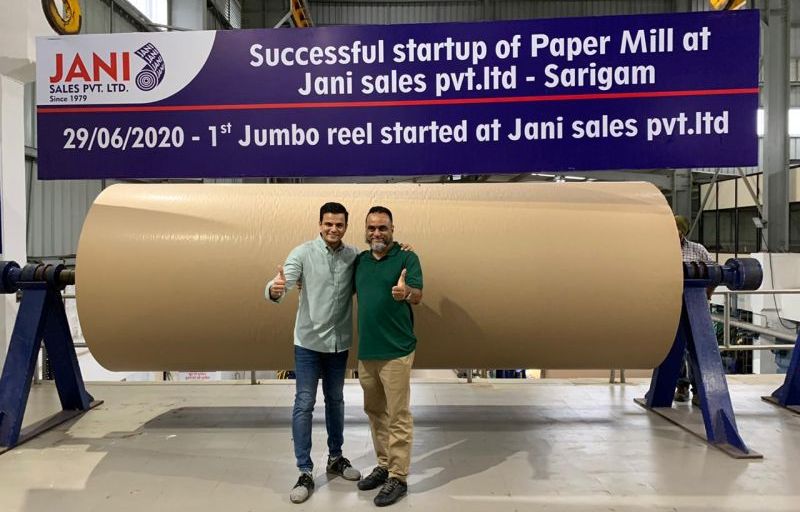 Jani Sales has started the manufacturing of 18BF to 25BF MG Kraft Papers in the range of 30 to 70 GSM at its Paper Machine 1 in Sarigam, Gujarat.
The 100 TPD Lucart machine will cater to both the domestic and overseas market. The company will be producing MG Kraft paper, poster paper as well as tissue. The initial commercial production will focus majorly on kraft paper. PM1 will be able to process virgin fibre or fibre from recovered paper as necessary.