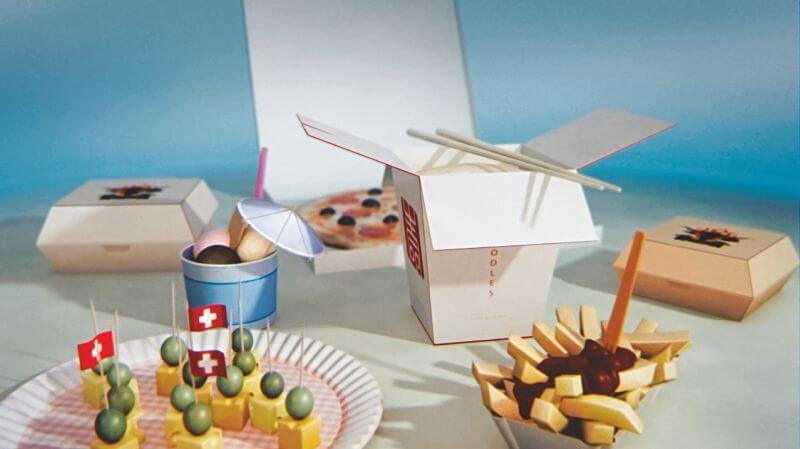 May 16, 2013

Clariant introduced Cartaguard KHI – a revolutionary, high-performance and totally PFOA-free grease resistant additive for effective and safer grease-resistant food papers and board.

New Cartaguard KHI supports the trend toward more eco-friendly solutions for hand-held, ready-to-eat foods such as burgers, pizza, pastries and confectionary. Unlike some other existing fluorine technologies, it makes paper grease resistant without releasing impurities into the packaging. It penetrates into the paper or board and attaches to each fiber to create a protective surface that protects hands and clothing from grease. As a result, manufacturers can produce viable, safer grease resistant packaging to replace traditional plastics and paper-plastic combinations.

Cartaguard KHI is the first grease resistant additive to be based on C3 technology. Clariant's innovative, patented fluorinated chemistry means it cannot break down to form PFOA, yet Cartaguard KHI delivers high level grease resistance demanded by the market. Its molecular structure consists of long-side chains that repel oil and fat effectively, ensuring outstanding oil and grease barrier performance compared with the current PFOA-free benchmark.

The new impregnating agent also brings production advantages to the paper mill. It is easy to process because it generates hardly any foam during paper production and does not affect either the adhesive or printing properties of the paper.

Cartaguard KHI is already approved for food contact applications by the German Federal Institute for Risk Evaluation (BfR) and the US American regulatory agency FDA, and meets the stringent requirements for food service packaging.