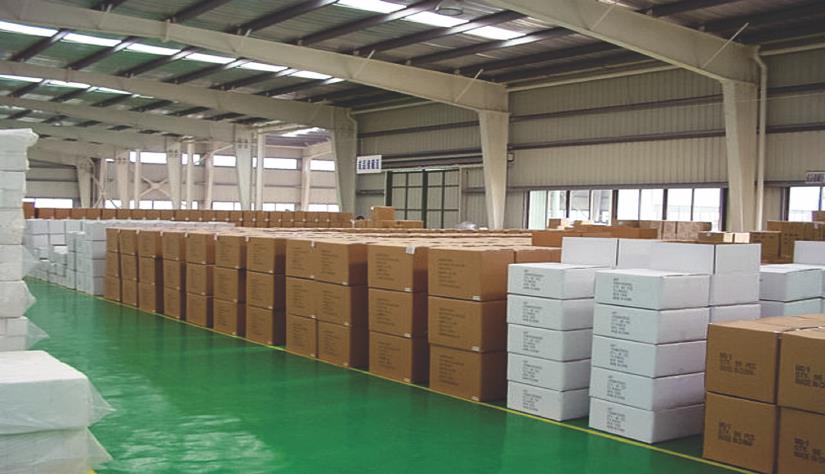 Himachal Pradesh Corrugated Box Manufacturers Association has sought the intervention of the Prime Minister in this regard

April 1, 2016

According to a report published in The Tribune, Himachal Pradesh Corrugated Box Manufacturers Association (HPCBMA) has sought a check on the "monopoly" of paper mill owners, who were announcing frequent increases in prices. This was pushing corrugated box industry into deep crisis.

"The corrugated industry is incurring huge losses due to unilateral increase in price and in case the Central government did not intervene, the industry would die its own death in coming years", Gagan Kapoor, president of Himachal Pradesh Corrugated Box Manufacturers Association (HPCBMA), told The Tribune. The association has also sought the intervention of the Prime Minister in this regard.

Kapoor alleged that the paper mills had increased rates of paper thrice this year. As a result, the 350-odd corrugated box manufacturing units located at Parwanoo, Baddi, Kala Amb, Nalagarh, Solan, Paonta Sahib, Una and Kullu are feeling the pinch as their profits have dwindled to unsustainable level.

In order to protest against the arbitrary actions and coercive tactics of paper mill owners, "the joint action committee of corrugated industry of North India has decided not to accept deliveries from paper mills and planned total closure of the corrugated industry for four days in April", he added.

Thousands of Himachalis are employed in corrugated industry and in case the government does not intervene, the survival of the industry would be in peril and employees would lose their jobs, he cautioned.

"The rates of the paper have gone up by Rs 4-per kg in the last three months and the corrugated box industry has been directly hit by the hike. In case the Central government did not take urgent steps to check the monopoly of the mill owners, the situation would become precarious" said Kapoor.

The HPCBMA president said the Central Government had given special industrial package to Himachal in 2003 which helped corrugated industry and they are using around 50,000 mt of paper every year. However, the repeated increase in the rates of the paper has added to the problem of the industry, he said adding that after the withdrawal of Central industrial package, a large number of pharma units had migrated to other states and the business of local corrugated units had been hit hard.

Expressing surprise over the silence of the Central government over the increase in the rates of paper by mills, Kapoor alleged that whenever mills had to increase the rates of paper they reduce the production and create artificial shortage of paper.

The Central government had once taken action against cement manufacturers for the same reasons but it is mum on the issue of paper mills, Kapoor added and claimed that due to shrinking profits, some corrugated manufacturers have been forced to shut down.

To add to their vows, the transport companies have also increased freight charges, he said and urged the Chief Minister to take notice of the problems being faced by the industry in the state.