The sale of Domtar's personal care business will allow the forestry company to refocus its efforts on strengthening its paper, pulp and packaging portfolio.
January 8, 2021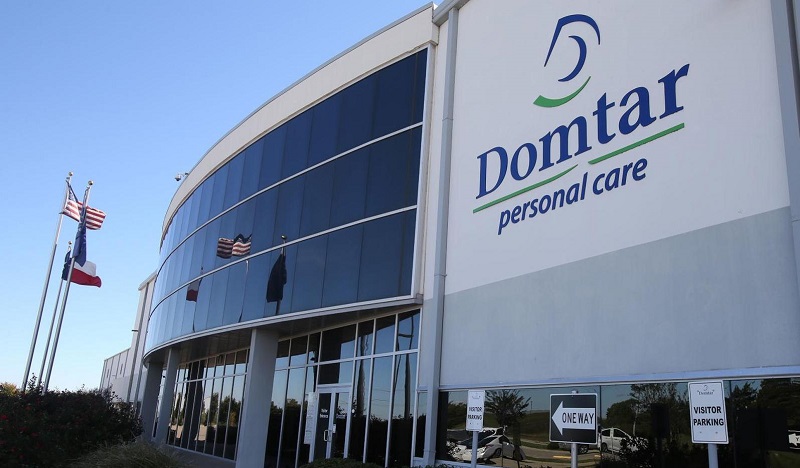 Domtar has announced the sale of its personal care stream of business to American Industrial Partners (AIP) for USD 920 million. Sale reaffirms commitment to pulp, paper, and packaging, says company.
Proceeds from the sale will be used to pay down debt to the tune of USD 600 million and repurchase about USD 300 million worth of company shares.
Also Read: Domtar Signs Agreement With Voith for Kingsport Mill Conversion to Containerboard.
The move is part of a long-term plan to create shareholder value in becoming an "industry-leading paper, pulp and packaging company.